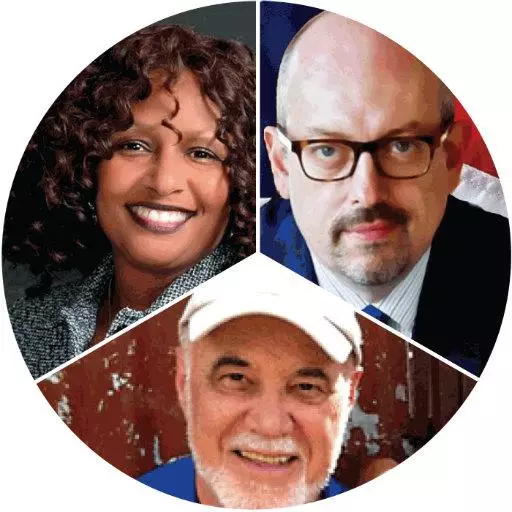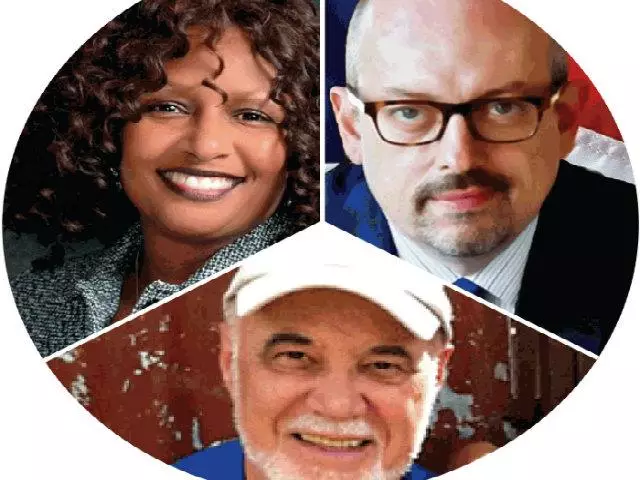 Cancel Culture, Christian Witness in the Capitol and Our Cultural Moment
December 25, 2020
The Christian Outlook – December 26, 2020
Kevin McCullough and economist Stephen Moore analyze the $900 billion COVID relief bill.
Craig Roberts talks with Pete Peterson, Dean of the Graduate School of Public Policy at Pepperdine, about the cancel culture mentality, such as the renaming of Abraham Lincoln High School in San Francisco.
Don Kroah invites senior counsel at Alliance Defending Freedom, Denise Harle, to talk about a recent piece of legislation named "The Virginia Values Act" that threatens ministries and other non-profits.
Frank Sontag talks with Ralph Drollinger, head of Capitol Ministries, about the negligence of our nation's elite media.
Albert Mohler and Carl Trueman, author of The Rise and Triumph of the Modern Self: Cultural Amnesia, Expressive Individualism, and the Road to Sexual Revolution," talk about how fast the redefinition of what it means to be human…male and female…is moving. For more of the extended conversation between Albert Mohler and Carl Trueman, visit Thinking in Public.
See omnystudio.com/listener for privacy information.
Featured Resources From The Christian Outlook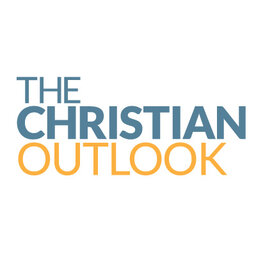 The Christian Outlook Website
In our fast-changing world, it can be difficult to sort through the issues of the day. From family to faith to the latest in the public square, it's hard to stay up on what's happening, much less interpret the news in a way that honors our Christian faith. That's what Salem's Christian hosts do for our listeners across the country every day—and "The Christian Outlook" draws from the best of their material to bring you an hour-long program you won't want to miss.
Learn More