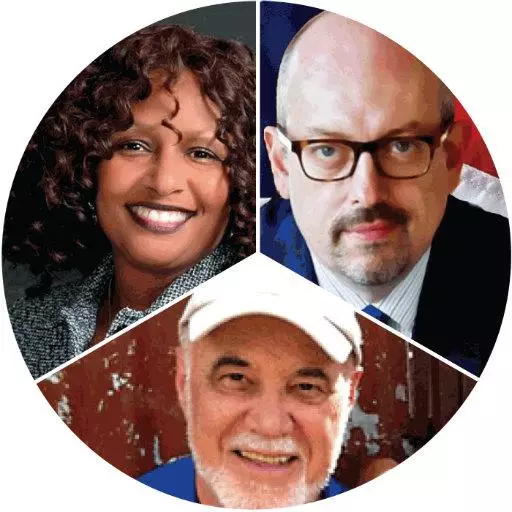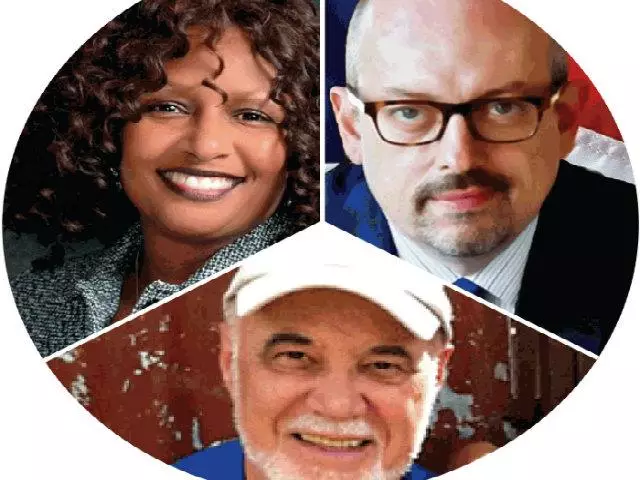 The Miracle of the First Christmas
December 18, 2020
The Christian Outlook – December 19, 2020
Kevin McCullough talks with Gordon Chang, author of The Coming Collapse of China, about Democratic Congressman Eric Swalwell's compromised relationship with a Chinese spy and the implications it will have on US national security.
Dr. Albert Mohler discusses the radical Democratic Georgia Senate candidates and the importance of keeping control of the Senate and ultimately from a Marxist takeover of the country.
Georgene Rice talks with Scott Gilchrist, Senior Pastor at Southwest Bible Church in Portland, Oregon, about the prophecy that lead up to the birth of the Christ child.
Kathy Emmons, of The Ride Home, talks with Jeff Pack author of Witness to History: The Story of the Gideon's International.
Georgene Rice talks with Jack Eason, executive director of Crossover Cups Mission, about his latest book, The Loneliness Solution: Finding Meaningful Connection in a Disconnected World.
Dr. Albert Mohler discusses how, even in an increasingly secular nation, the United States retains much of the tradition of Christmas.
See omnystudio.com/listener for privacy information.
Featured Resources From The Christian Outlook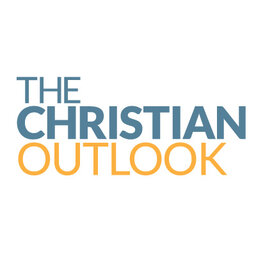 The Christian Outlook Website
In our fast-changing world, it can be difficult to sort through the issues of the day. From family to faith to the latest in the public square, it's hard to stay up on what's happening, much less interpret the news in a way that honors our Christian faith. That's what Salem's Christian hosts do for our listeners across the country every day—and "The Christian Outlook" draws from the best of their material to bring you an hour-long program you won't want to miss.
Learn More