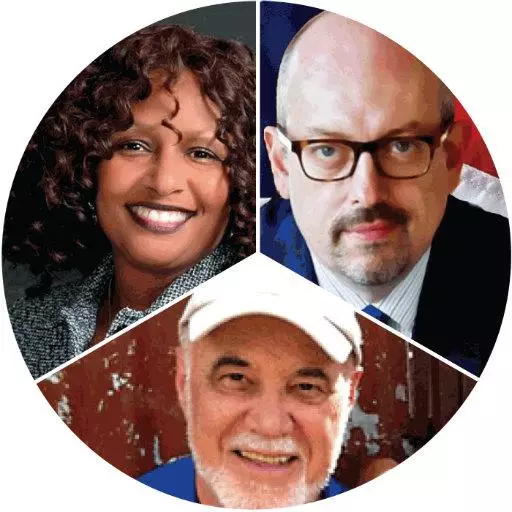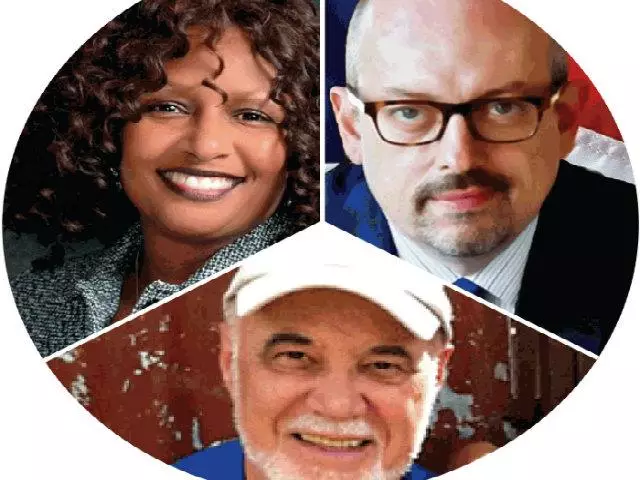 Biden Shows His Hand; The Distortions of the "1619 Project"
December 11, 2020
The Christian Outlook – December 12, 2020
Craig Roberts talks with Brian Johnston of the National Right to Life Committee about what can be expected from a Biden Administration regarding the right to life.
Dr. Albert Mohler talks about President-elect Biden's selection of California Attorney General Xavier Becerra as Secretary of the Department of Health and Human Services and the impact on religious liberty.
Gino Geraci talks with Dr. Ted Palen about how the vaccines to combat COVID-19 might shape the future.
Don Kroah and historian Victor Davis Hanson talk about the strain facing the nation caused by the pandemic and other protests, riots, looting, and vandalism.
Georgene Rice talks with Peter Wood, author of "1620: A Critical Response to the 1619 Project."
See omnystudio.com/listener for privacy information.
Featured Resources From The Christian Outlook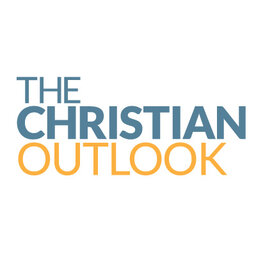 The Christian Outlook Website
In our fast-changing world, it can be difficult to sort through the issues of the day. From family to faith to the latest in the public square, it's hard to stay up on what's happening, much less interpret the news in a way that honors our Christian faith. That's what Salem's Christian hosts do for our listeners across the country every day—and "The Christian Outlook" draws from the best of their material to bring you an hour-long program you won't want to miss.
Learn More