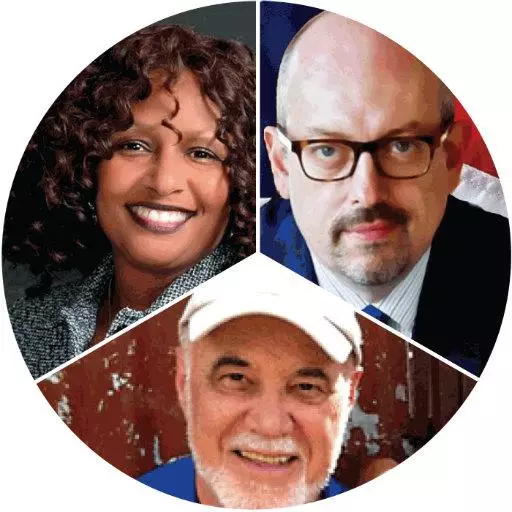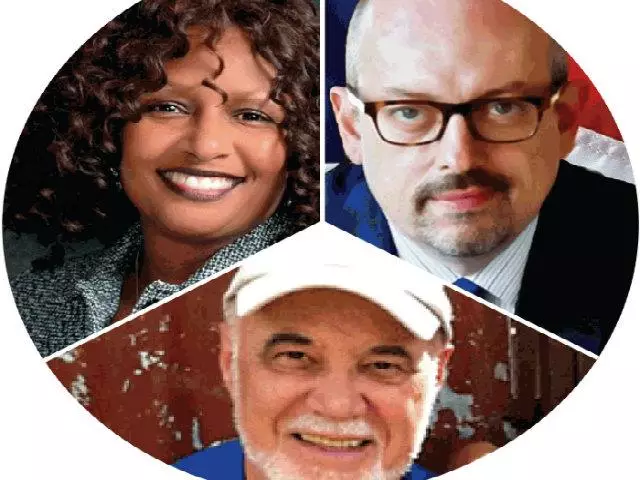 A Definitive Win for the First Amendment at the Supreme Court
March 12, 2021
The Christian Outlook – March 13, 2021
Bill Bunkley invites Tyson Langhofer, director of the Center for Academic Freedom with Alliance Defending Freedom, to talk about the U.S. Supreme Court's latest decision, which is a big win for First Amendment freedom.
Dr. Albert Mohler looks at the only dissenting opinion on this case, that of Chief Justice John Roberts.
Kevin McCullough turns to Pastor Dave Watson, of Calvary Chapel Staten Island, to talk about Pro-life Evangelicals for Biden.
John Hall and Kathy Emmons, of The Ride Home, talk with Glenn Stanton, Director of Family Formation Studies at Focus on the Family, about the emotional health impact of remote learning has had on our children.
John and Kathy talk with Diana Gruver about her book, Companions in the Darkness: Seven Saints Who Struggled with Depression and Doubt.
Gino Geraci talks with James Emery White, pastor of Mecklenburg Community Church in Charlotte NC, about his book, After I Believe: Everyday Practices for a Vibrant Faith.
Bob Burney talks about building, or perhaps re-building, a foundation in Christian life and the importance of getting into God's Word.
See omnystudio.com/listener for privacy information.
Featured Resources From The Christian Outlook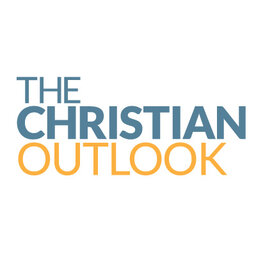 The Christian Outlook Website
In our fast-changing world, it can be difficult to sort through the issues of the day. From family to faith to the latest in the public square, it's hard to stay up on what's happening, much less interpret the news in a way that honors our Christian faith. That's what Salem's Christian hosts do for our listeners across the country every day—and "The Christian Outlook" draws from the best of their material to bring you an hour-long program you won't want to miss.
Learn More