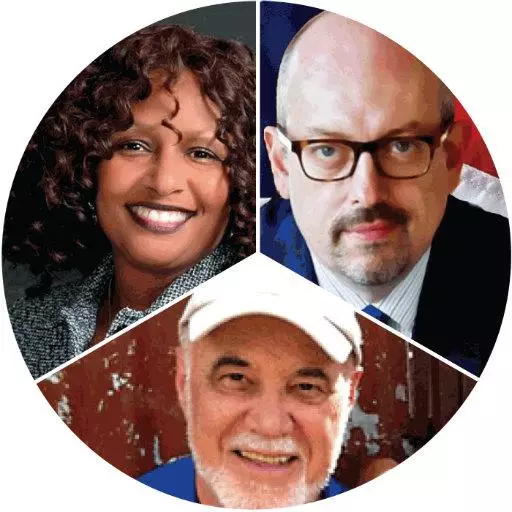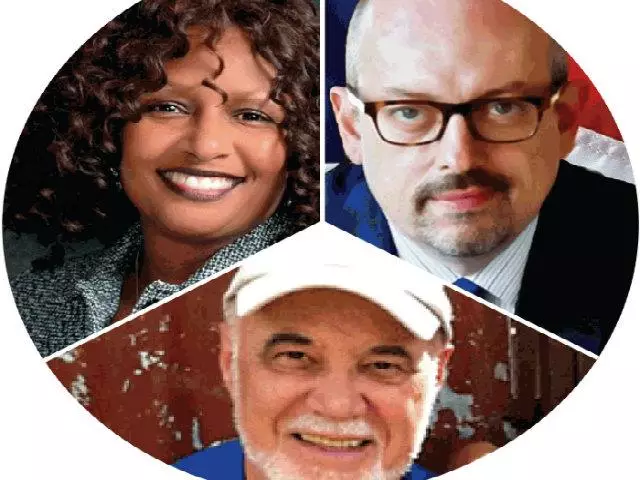 Our Orwellian Moment
March 5, 2021
The Christian Outlook – March 6, 2021
Kevin McCullough and Cissie Graham Lynch, granddaughter of the late Billy Graham, talk about "The Equality Act."
Gino Geraci turns to Jim Denison, of the Denison Forum, to find out how "The Equality Act" will affect Christians.
Bill Bunkley talks with Frank Wright, host and President/CEO of the radio and television ministry "Truths that Transform," after the programs was dropped by the Lifetime channel.
John Hall and Kathy Emmons, of The Ride Home, talk with Carl Trueman, of Grove City College, about Amazon dropping Ryan Anderson's book, When Harry Became Sally.
Dr. Albert Mohler comments on Bethany Christian Services, the largest Protestant adoption ministry, opening their services to same sex couples.
Frank Sontag and Allen Jackson, of Allen Jackson Ministries, talk about believers responding to an increasingly hostile social environment.
See omnystudio.com/listener for privacy information.
Featured Resources From The Christian Outlook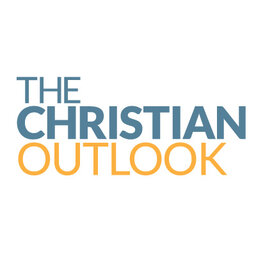 The Christian Outlook Website
In our fast-changing world, it can be difficult to sort through the issues of the day. From family to faith to the latest in the public square, it's hard to stay up on what's happening, much less interpret the news in a way that honors our Christian faith. That's what Salem's Christian hosts do for our listeners across the country every day—and "The Christian Outlook" draws from the best of their material to bring you an hour-long program you won't want to miss.
Learn More