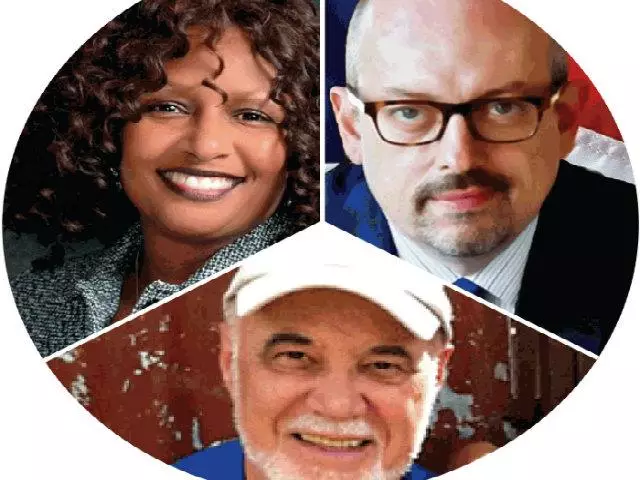 Religious Freedom is Upheld in the Supreme Court: Bill Bunkley with Tyson Langhofer
March 10, 2021
Bill Bunkley talks with Tyson Langhofer about the Georgia Gwinnett College Supreme Court case with ADF regarding religious freedom where SCOTUS ruled in an overwhelming 8-1 majority favor of religious freedom.
See omnystudio.com/listener for privacy information.
Featured Resources From The Christian Outlook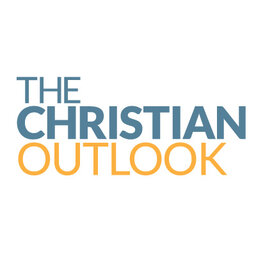 The Christian Outlook Website
In our fast-changing world, it can be difficult to sort through the issues of the day. From family to faith to the latest in the public square, it's hard to stay up on what's happening, much less interpret the news in a way that honors our Christian faith. That's what Salem's Christian hosts do for our listeners across the country every day—and "The Christian Outlook" draws from the best of their material to bring you an hour-long program you won't want to miss.
Learn More