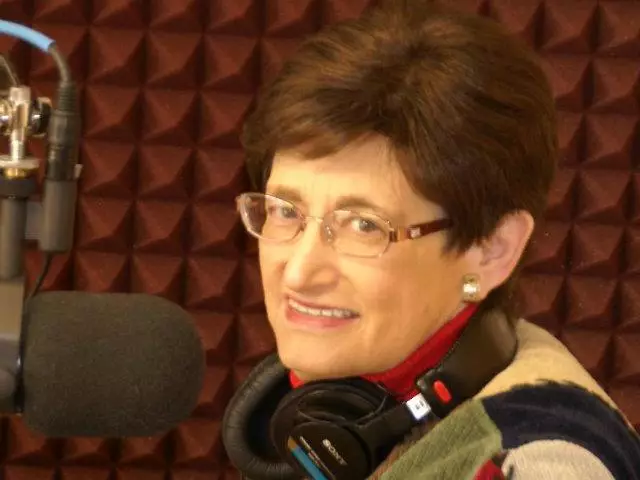 When Tyranny Threatens the Pastor's Pulpits
November 1, 2014
In segment one, Eric Barger talks to
Dan Fisher
who keeps the memory of
"The Black Robed Regiment
" alive. They were America's "patriot preachers" during the Revolutionary War. Then Jan Markell talks to
Twila Brase
from the
Citizen's Council on Health Freedom
about Ebola and ObamaCare. They also discuss options for Christians who want to opt out of ObamaCare. Twila is blunt that America won't remain America as long as government controls the people of America through ObamaCare and healthcare. Jan closes talking to
Pastor Jack Hibbs
about government intrusion into our pulpits. Though the Mayor of Houston has backed down on her sermon demand, the harassment of pastors has just begun. However, many are fighting back. We use the mobile app found on the Home page of
www.oneplace.com
.
Featured Resources From Understanding the Times

DVD Set by Billy Crone
While it may be hard to believe, the global elite have a diabolical agenda to create humanity 2.0. Mankind will be made better—even upgraded. This 8 DVD set seeks to equip you with the solid evidence revealing this satanic plan for the end of humanity as we know it. How far will God let them go?
Order