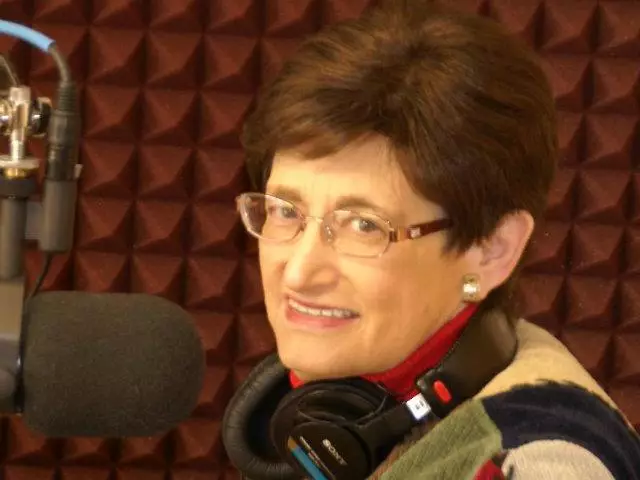 Trusting God Even If Freedom Fades
November 26, 2011
Jan
talks to
Gary Kah
about the global meltdown. Progressivism and socialism are failing but the globalists are still orchestrating some of the turmoil, hoping the world will come to the brink and welcome in the one-world system. Gary and Jan discuss the downgrading of America's economy to AA+, a coming world currency, and the many issues that are leading the world into galloping globalism. What happens when America stops losing world influence and we drift towards no longer being the global leader? We have a recipe for revolution! Jan and Gary urge everyone to cling to the fact that God has this in control. Even if freedom is fading, we must trust Him.
www.garykah.org
Featured Resources From Understanding the Times

DVD Set by Billy Crone
While it may be hard to believe, the global elite have a diabolical agenda to create humanity 2.0. Mankind will be made better—even upgraded. This 8 DVD set seeks to equip you with the solid evidence revealing this satanic plan for the end of humanity as we know it. How far will God let them go?
Order