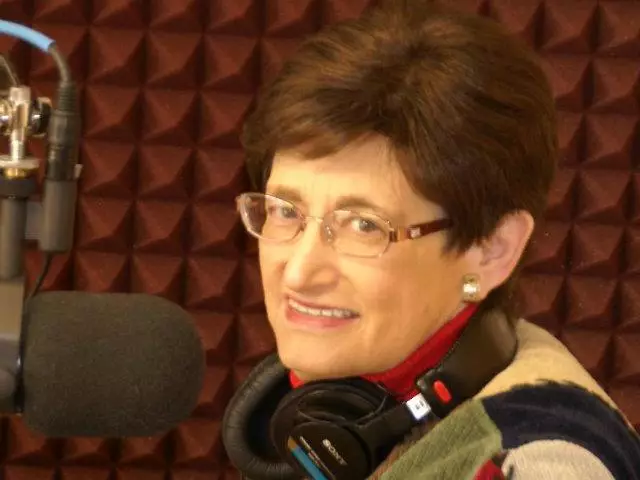 The Most Dangerous Cult
July 30, 2011
Eric Barger has been a part of our Understanding the Times conference activity for several years. We air his message, Liberalism: The Most Dangerous Cult. You can find conference CD and DVDs
here
. We carry many products by Eric Barger
here.
Find more info at
www.ericbarger.com
Featured Resources From Understanding the Times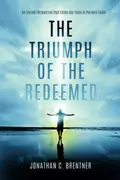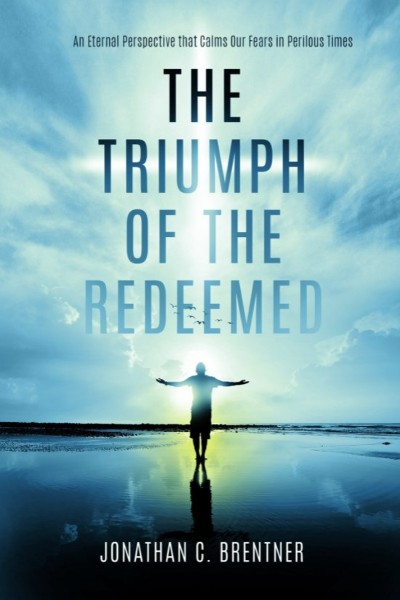 Book by Jonathan Brentner
The Triumph of the Redeemed reveals how the specifics of our eternal inheritance enable us to put the chaos that surrounds us into a biblical and prophetic framework that both calms and encourages our hearts. It's the details of our future life in paradise that redirect our attention to the joys ahead for us. Be encouraged. There is hope!
Order