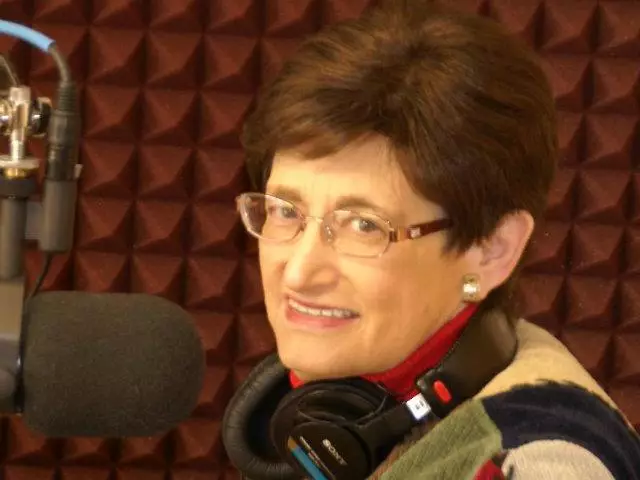 The Daniel Plan with Caryl Matrisciana
January 22, 2011
Caryl Matrisciana and Jan look into "The Daniel Plan" being kicked off by Saddleback Church and Rick Warren. Jan and Caryl expose the real danger behind this effort featuring three doctors who specialize in all things Eastern. Why is "America's Pastor" featuring a "Daniel Plan" that includes meditation, Reiki, Transcendental Meditation, and more? The health seminar was kicked off January 15, and continues every weekend for the new year. Teachers Dr. Oz, Dr. Hyman, and Dr. Amen come with a lot of baggage but that seems to bother no one because it's a Rick Warren idea. Caryl grew up in India and is in tune with the dangers of Eastern seduction which is on overdrive at Saddleback Church in 2011.
www.caryltv.com
Caryl's book Out of India can be found
here
.
Featured Resources From Understanding the Times

DVD Set by Billy Crone
While it may be hard to believe, the global elite have a diabolical agenda to create humanity 2.0. Mankind will be made better—even upgraded. This 8 DVD set seeks to equip you with the solid evidence revealing this satanic plan for the end of humanity as we know it. How far will God let them go?
Order