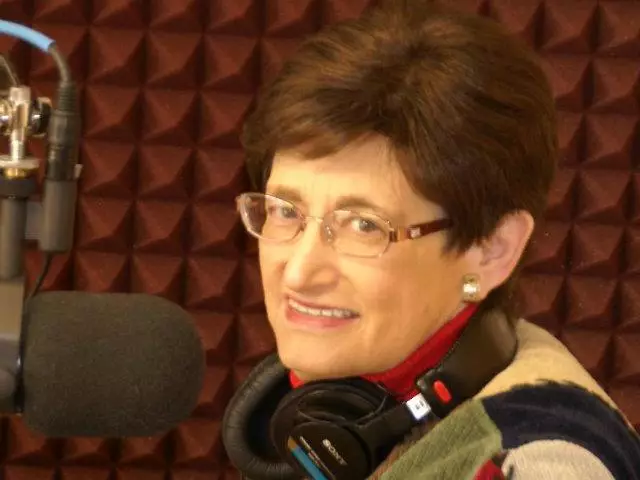 The Agenda: Government Must Become God – Part 2
February 27, 2016
Jan Markell and Eric Barger talk to filmmaker
Curtis Bowers
in a
part two review
of his "Agenda 2: Masters of Deceit" film. America has many enemies with hundreds of agendas, all rooted in the philosophies of Marx and Lenin. Learn of their strategy, goals, and successes in this two-part series. It includes infiltrating the evangelical church—and they have. Learn of the major players and what you can do to protect your loved ones. Find the DVD
here
. We use the mobile app found at
www.oneplace.com
.
Featured Resources From Understanding the Times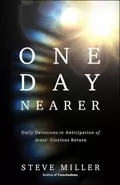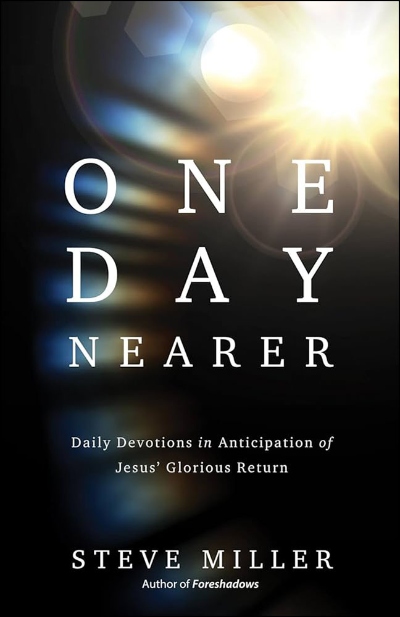 One Day Nearer – Book by Steve Miller
This book is an invitation to let the great truths and promises found in Bible prophecy encourage you 365 days a year. The more we take God's prophetic promises to heart, the more we will live each day with an eternal perspective.
Request Yours