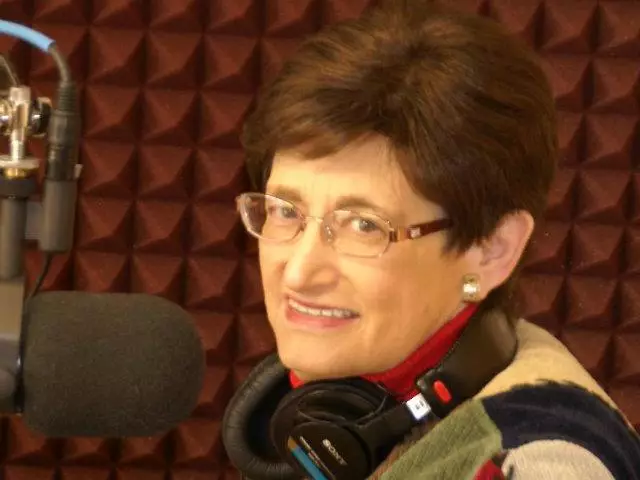 Significant Signs in the Heavens?
December 21, 2013
Jan talks to
Pastor Mark Biltz
asking him if the 2014-2015 blood moons are a significant sign in the Heavens? The Bible asks us to watch for signs in the Heavens. Observing these forthcoming blood moons is not an exercise in date-setting for end-time events. In the past, the blood moon tetrads (four in a row) took place within date patterns that dramatically affected Israel and then the world. Biltz has never suggested that the Rapture or any other end-time event will fit into this pattern as some accuse. He found the information on the NASA Web site and is reporting on how it has played out in history and how it could play out in the future. Jan also talks about two Hollywood films that were made to mock and scoff Jesus' return, a definite sign of the time. We use the mobile app found at
www.oneplace.com
.
Featured Resources From Understanding the Times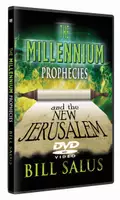 DVD by Bill Salus
Discover why the Bible says more about the MILLENNIUM than any other period in the past, present or future, including the first and Second Comings of Jesus Christ and the seven-year Tribulation Period. This DVD encourages Christian believers, warns non-believers, and instructs everyone on how to get a personal passport into the Millennium!
Order