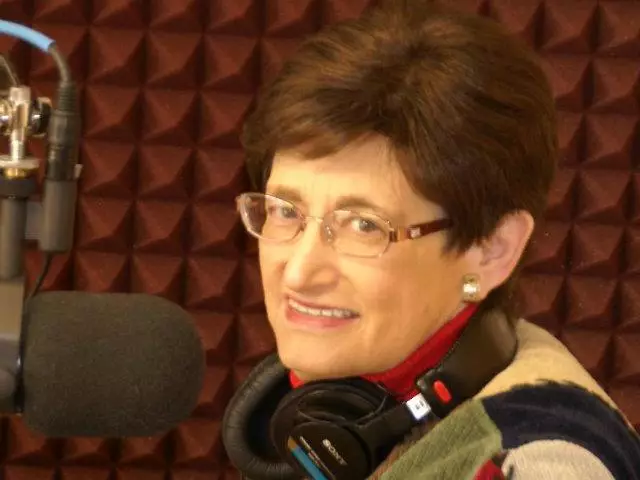 Revival in Hell: The Other Mideast Story
February 14, 2015
Jan's first guest is author
David Fiorazo
. They discuss the entertainment industry's slide into total darkness. Then Jan talks to author and filmmaker
Joel Richardson.
Joel has visited refugee camps filled with those who have fled ISIS and he speaks of the openness to the gospel and even revival in those areas. They also discuss his new film,
"End-Time Eyewitness: Israel, Islam and the Unfolding Signs of Messiah's Return
." The church is silent on the topic even though the signs are exploding. We use the mobile app found at
www.oneplace.com
.
Featured Resources From Understanding the Times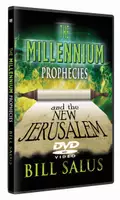 DVD by Bill Salus
Discover why the Bible says more about the MILLENNIUM than any other period in the past, present or future, including the first and Second Comings of Jesus Christ and the seven-year Tribulation Period. This DVD encourages Christian believers, warns non-believers, and instructs everyone on how to get a personal passport into the Millennium!
Order