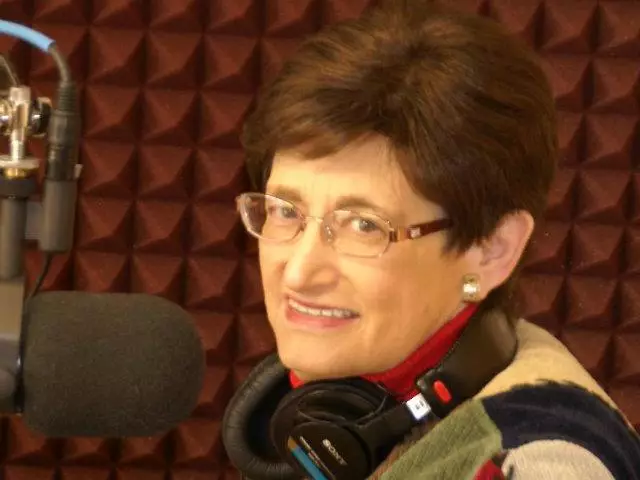 Resisting the Devil
April 26, 2014
Jan and her co-host, Jill Martin Rische, spend the entire hour talking to
Dr. Mark Hitchcock
about his new book, "101 Answers to Questions About Satan, Demons, & Spiritual Warfare." The three discuss the wiles of the devil, why he was allowed power to rebel in Heaven, the "smear campaign" he has against Christians, his ability to work miracles, make people sick, and heal them. He deceives, destroys, discourages, demoralizes, distorts, and disheartens,
but we can resist him!
And his role in the last days will be overwhelming. He is engaged in a warm-up act now! They close in a discussion of UFOs and their likely demonic involvement. Find Mark's new book
here
. We use the mobile app found on the Home page of
www.oneplace.com
.
Featured Resources From Understanding the Times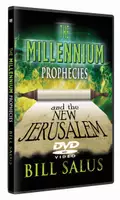 DVD by Bill Salus
Discover why the Bible says more about the MILLENNIUM than any other period in the past, present or future, including the first and Second Comings of Jesus Christ and the seven-year Tribulation Period. This DVD encourages Christian believers, warns non-believers, and instructs everyone on how to get a personal passport into the Millennium!
Order