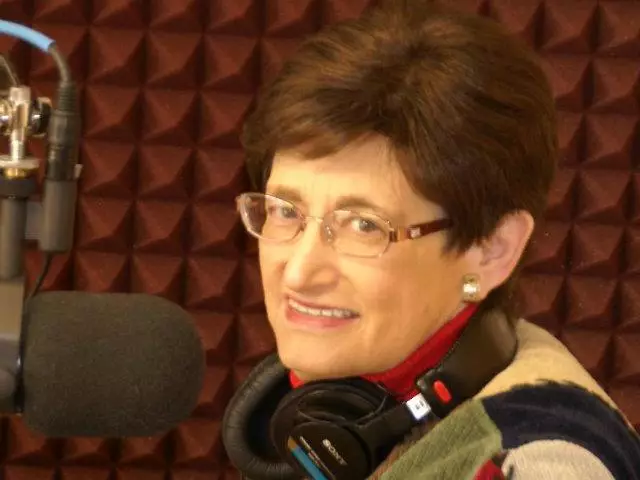 Preventing A Second Holocaust and Mystical Madness
March 24, 2012
Jan's first guest is White House correspondent
Bill Koenig.
Koenig feels the spring, summer, and fall ahead will feature global disruption and confusion. Their topics include Israel's Iran burden, Obama and Israel, Campaign 2012, and much more. Jan's second guest is
Pastor Gary Gilley
. The topic is "Spiritual Formation." What is it and why is it unbiblical and dangerous? Who are the leaders of this unsound movement? It is mystical and presents ways to get closer to God that are ungodly! Yet many churches today have a Director of Spiritual Formation. Do they even know what they represent? Koenig was a speaker at
Understanding the Times 2011
and again this October.
www.watch.org
and
www.SVchapel.org
Featured Resources From Understanding the Times