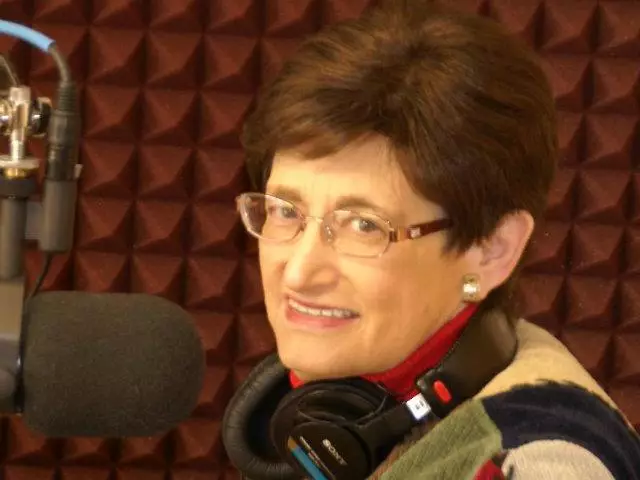 Jesus on Trial
November 22, 2014
Jan's primary guest is
David Limbaugh.
They discuss the November 4 election results and the statement made by a commentator that the next two years in America are two of the most dangerous ever. They also discuss Limbaugh's new book, "Jesus on Trial: A Lawyer Confirms the Truth of the Gospel." Jan and Jill Martin Rische consider
pestilence and plague in prophecy.
Does Ebola fit into this?
Hear a clip with a partial stunning testimony from Ebola survivor Nancy Writebol. We use the mobile app found on the Home page of
www.oneplace.com.
Featured Resources From Understanding the Times