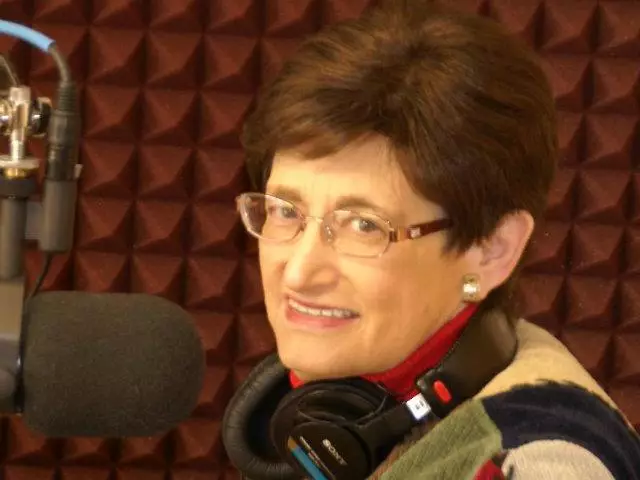 Islam: The Hammer of Judgment on America?
June 8, 2013
Jan and co-host
Eric Barger
quiz former Muslim Brotherhood operative
Walid Shoebat
about a dozen topics including the love the Left has for Islam, the Benghazi debacle, Hillary Clinton's embarrassing testimony last January, the real reason behind the Benghazi disaster and the purpose of the mission there, and the strange Clinton/Abedin/Weiner relationship. Jan asks Walid if Barack Obama is perceived as a Muslim in the Islamic world. Walid then reveals the tie to Wahabbist Islam and the Obama family and the troubling associations of Obama's brother Malik. Obama glorifies his Islamic terror associations and heritage and denounces his Christian side and Shoebat explains why. Shoebat states that the church is being fooled by Islam and that Islam is infiltrating the church through devious means. The three discuss many of those efforts including "The Common Word", Chrislam, and more. Find Shoebat's book, "The Case for Islamophobia: Jihad by the Sword--America's Final Warning,"
here.
This ministry is not in agreement with much of Shoebat's eschatology but his warnings concerning Islam must be taken seriously!
Featured Resources From Understanding the Times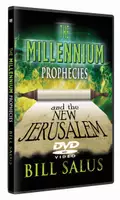 DVD by Bill Salus
Discover why the Bible says more about the MILLENNIUM than any other period in the past, present or future, including the first and Second Comings of Jesus Christ and the seven-year Tribulation Period. This DVD encourages Christian believers, warns non-believers, and instructs everyone on how to get a personal passport into the Millennium!
Order