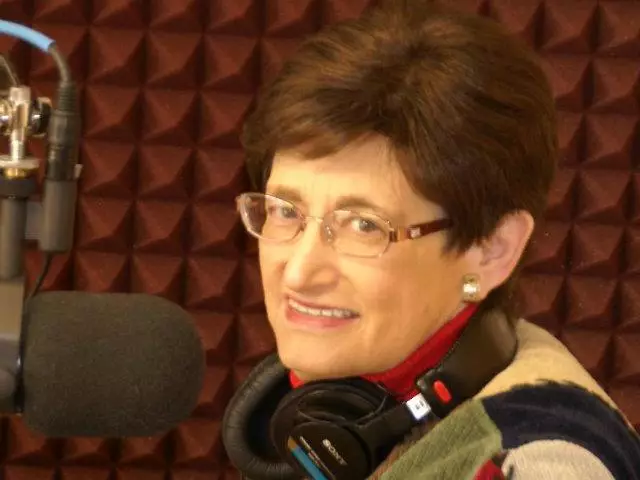 How Progressive Ideology is Destroying America
September 1, 2012
Jan's guest is
Dr. Michael Coffman.
The two discuss his new book, "Plundered: How Progressive Ideology Is Destroying America." If you want to know what's happened to America politically and ideologically, this info is for you! Progressivism is on overdrive now in Washington, and it's in both parties. What can Christians do about it? Progressives feel only government can solve problems. They are well-intentioned but fallen mankind cannot make progressive ideas work. This is vital info as we head to America's November election. We carry Coffman's book
here
. To learn more about Coffman, visit
www.epi-us.com
Featured Resources From Understanding the Times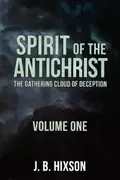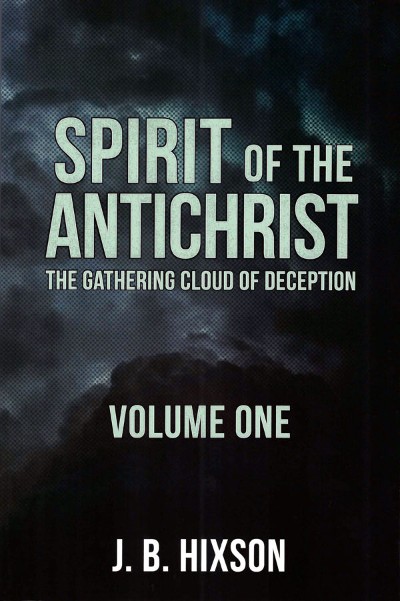 Book by J.B. Hixson
Dr. Hixson unmasks the Luciferian conspiracy and the coming New World Order. Learn how the stage is being set for the Satanic one-world system. They have entered their end-game, which means the Rapture is closer than ever! This book will enlighten you, and hopefully cause you to join the battle for truth in these days when the spirit of the Antichrist is so prevalent.
Order