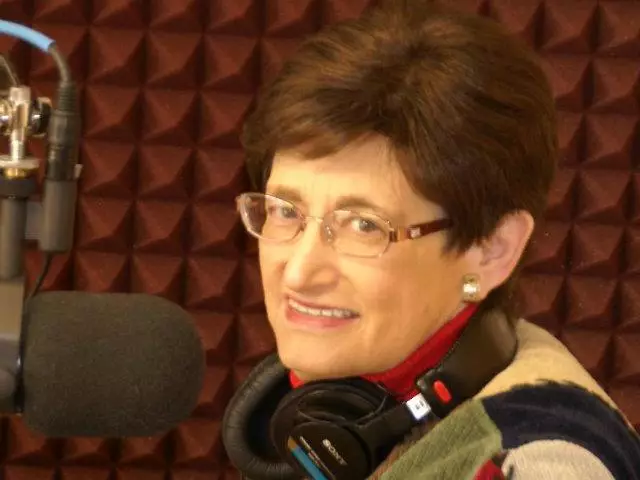 How Progressive Ideology is Destroying America
September 1, 2012
Jan's guest is
Dr. Michael Coffman.
The two discuss his new book, "Plundered: How Progressive Ideology Is Destroying America." If you want to know what's happened to America politically and ideologically, this info is for you! Progressivism is on overdrive now in Washington, and it's in both parties. What can Christians do about it? Progressives feel only government can solve problems. They are well-intentioned but fallen mankind cannot make progressive ideas work. This is vital info as we head to America's November election. We carry Coffman's book
here
. To learn more about Coffman, visit
www.epi-us.com
Featured Resources From Understanding the Times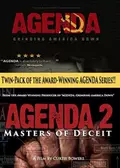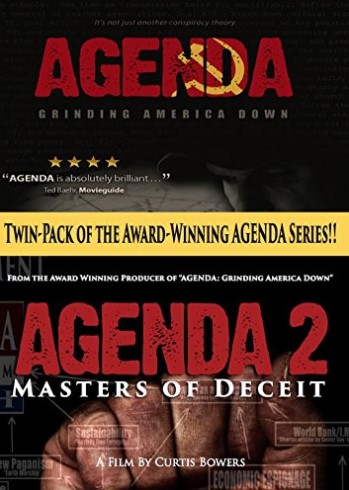 DVD set by Curtis Bowers
In this two-part DVD, Curtis Bowers reveals the endgame of the Socialists and Marxists: One world government. This may be the most eye-opening documentary you will ever see. This powerful expose' of the Socialist and Communist agenda to take over America and take her down is a brilliant history lesson with input from some of the leading commentators of our day. The world awaits a crisis that will speed this event. Could it even be the Rapture of the Church? Global government will be installed by the Antichrist.
Order