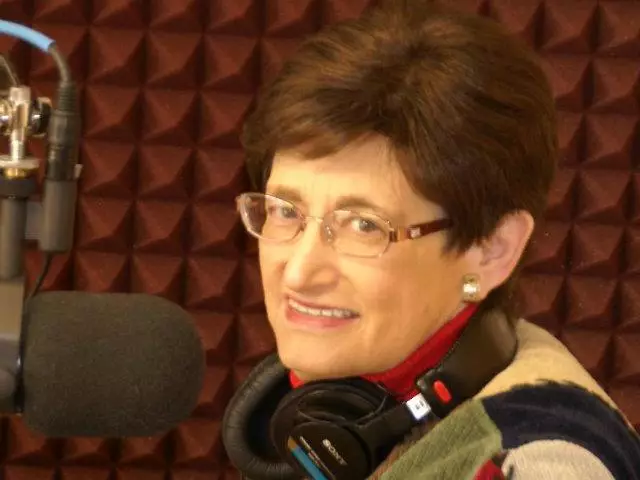 Heaven with Randy Alcorn
December 11, 2010
In this hour, "a best of" repeat from 2007, Jan Markell speaks with Randy Alcorn about his well-loved book, Heaven. It's an unfortunate reality that the vast majority of Christians know little about the truth of their eternal home. What will we do forever? Is it going to be ceaseless floating on puffy white clouds strumming harps? How old will we be? What will our bodies be like? Will our pets come with us? Jan and Randy present an uplifting hour, garnering anticipation for our eternal Home. (Olive Tree Ministries carries an abridged version of Randy's book: "50 Days of Heaven: Reflections That Bring Eternity to Light"
here
Featured Resources From Understanding the Times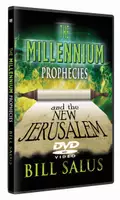 DVD by Bill Salus
Discover why the Bible says more about the MILLENNIUM than any other period in the past, present or future, including the first and Second Comings of Jesus Christ and the seven-year Tribulation Period. This DVD encourages Christian believers, warns non-believers, and instructs everyone on how to get a personal passport into the Millennium!
Order