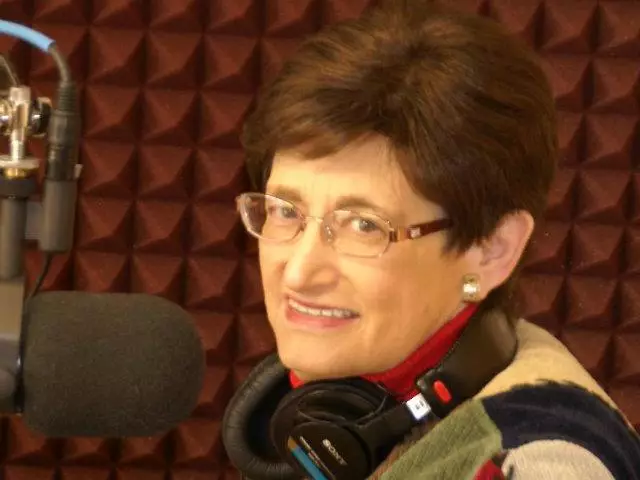 Global Debt:The Crisis the Antichrist Won't Let go to Waste?
July 16, 2011
Part 1: Jan is host both hours and deals with John Loeffler from Steel on Steel radio. Is global debt going to be the crisis the Antichrist won't let go to waste? Probably. It is unsolvable. The two consider numerous economy-related issues now that there is a clear war against the private sector and a push for a socialized America. Today's global debt cannot even be comprehended. The ship of socialized fools in Greece and other parts of Europe is sinking and America should be taking notes. We could be next. The end-time plan of God is in motion and a one-world system and currency is on the horizon. We don't know the timing. Jan and John close considering the bright side of the dark side. This is the time when the church can shine and even replace the government in caring for some in society. Will it step up to the plate and follow through or is the church too far gone? We carry Loeffler's DVD, The Coming Persecution of Christians in the West found
here.
Learn more at
www.steelonsteel.com
and to listen free, just use your e-mail and the password of Olive Tree.
Featured Resources From Understanding the Times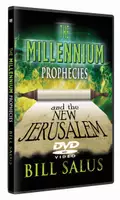 DVD by Bill Salus
Discover why the Bible says more about the MILLENNIUM than any other period in the past, present or future, including the first and Second Comings of Jesus Christ and the seven-year Tribulation Period. This DVD encourages Christian believers, warns non-believers, and instructs everyone on how to get a personal passport into the Millennium!
Order