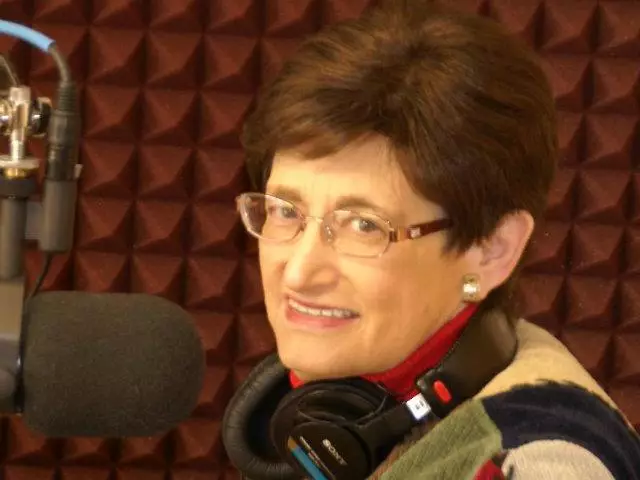 Dominion Theology Dr David Reagan
November 20, 2010
Dr. David Reagan and Jan outline the dangers of the dominion/Kingdom Now theology. Who are the leaders? What exactly do they believe? How is it possible to be so deceived? It's just another indication of raging end-time apostasy. David is one of our "Understanding the Times" 2010 speakers this year!
www.lamblion.com
Featured Resources From Understanding the Times

DVD Set by Billy Crone
While it may be hard to believe, the global elite have a diabolical agenda to create humanity 2.0. Mankind will be made better—even upgraded. This 8 DVD set seeks to equip you with the solid evidence revealing this satanic plan for the end of humanity as we know it. How far will God let them go?
Order