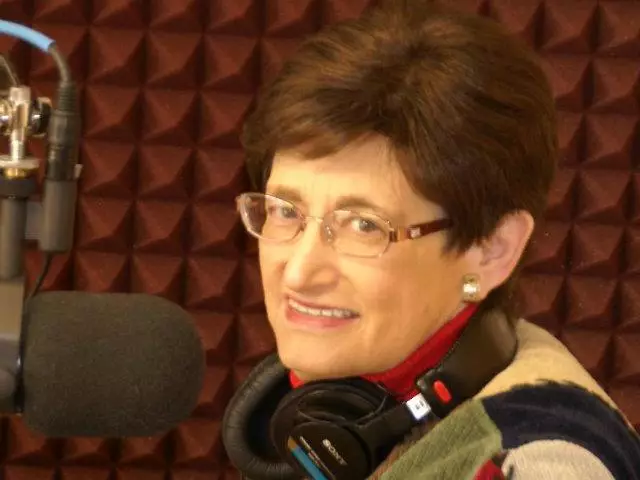 Bible Answers for Our Times
May 24, 2014
Dr. Ron Rhodes
returns for the entire hour to interact with hosts Jan Markell, Eric Barger and Jill Martin Rische. The three hosts fire Bible questions at Ron with topics that include angelology, fallen angels, end-times, Heaven and related eternity issues, and even suicide. Rhodes was the "Bible Answerman" on radio for a number of years sponsored by CRI. Find Rhodes' book, "The Big Book of Bible Answers: A Guide to Understanding the Most Challenging Questions,"
here
. We use the mobile app found at
www.oneplace.com
on their Home page.
Featured Resources From Understanding the Times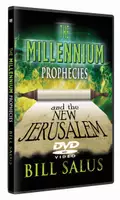 DVD by Bill Salus
Discover why the Bible says more about the MILLENNIUM than any other period in the past, present or future, including the first and Second Comings of Jesus Christ and the seven-year Tribulation Period. This DVD encourages Christian believers, warns non-believers, and instructs everyone on how to get a personal passport into the Millennium!
Order