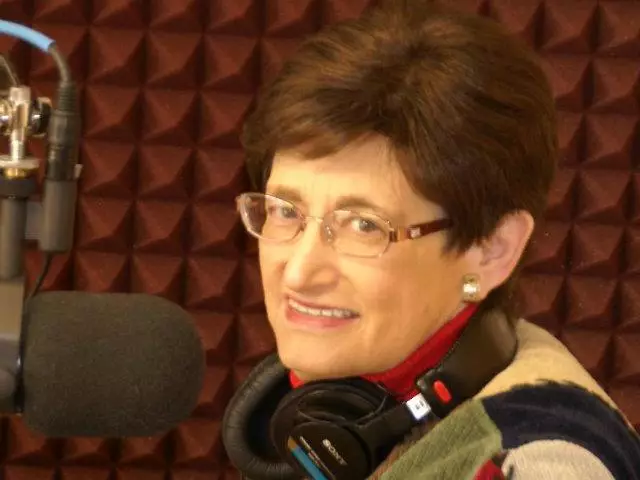 Assault: The Intolerant Left vs Freedom
November 8, 2014
Jan Markell and Jill Martin Rische talk about Christians who are "disconnecting and disengaging" due to the bad news of our day.
How do we cope in light of the tragic headlines?
Dr. Marcus Bachmann
is a guest as he describes the attack he has come under from the intolerant Left. His wife, Rep. Michele Bachmann, is being threatened by ISIS. And
American Family Association
President
Tim Wildmon
and Jan discuss the attack on religious freedom. They introduce AFA's new film, "A Time to Speak." If the church doesn't rise up, we will have few religious freedoms remaining thanks to the intolerant Left. Find this new DVD
here
. We use the mobile app found on the Home page of
www.oneplace.com
.
Featured Resources From Understanding the Times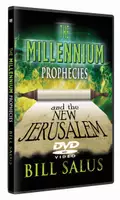 DVD by Bill Salus
Discover why the Bible says more about the MILLENNIUM than any other period in the past, present or future, including the first and Second Comings of Jesus Christ and the seven-year Tribulation Period. This DVD encourages Christian believers, warns non-believers, and instructs everyone on how to get a personal passport into the Millennium!
Order