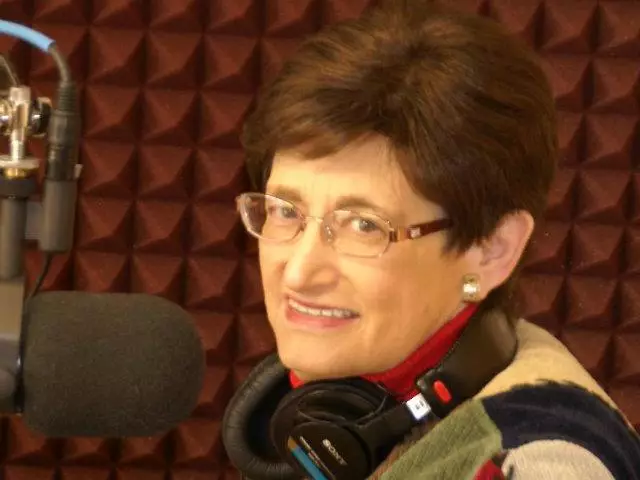 As It Was in the Days of Noah
January 17, 2015
Jan Markell's first guest is
Christian economis
t
John Terry.
They consider the economy in the new year and how you can plan and prepare. Then Jan interviews author
Jeff Kinley
about his book
, "As It Was in the Days of Noah: Warnings From Bible Prophecy About the Coming Global Storm.
" Find the excellent resource
here
. This is an hour that will help you better understand some of the perils ahead. We use the mobile app found on the Home page of
www.oneplace.com
.
Featured Resources From Understanding the Times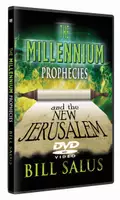 DVD by Bill Salus
Discover why the Bible says more about the MILLENNIUM than any other period in the past, present or future, including the first and Second Comings of Jesus Christ and the seven-year Tribulation Period. This DVD encourages Christian believers, warns non-believers, and instructs everyone on how to get a personal passport into the Millennium!
Order