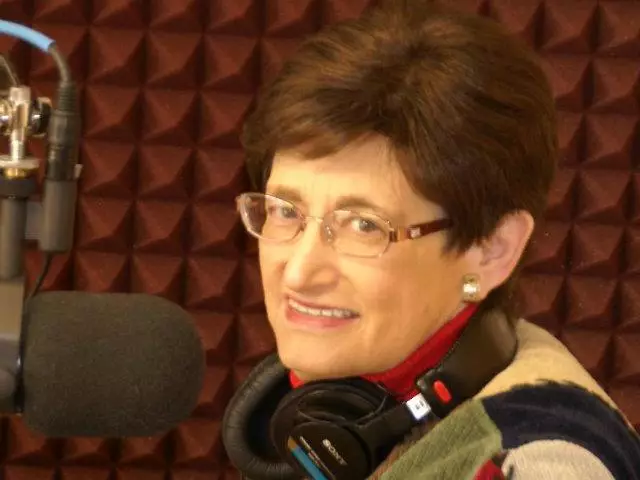 Anita Dittman
December 18, 2010
Jan Markell interviews Holocaust survivor
Anita Dittman
. Anita reflects on the miracle of survival for 12 1/2 years in Nazi Germany and a concentration camp. She relates her "best Christmas ever" which was in one of the concentration camps. Like Jesus, she slept on straw in a barn, sang Christmas carols, and focused on the real meaning of Christmas. She also tells of her harrowing escape from the Nazis and the journey to find her mother in another concentration camp. This is uplifting and is a faith builder. We carry Anita's book,
"Trapped in Hitler's Hell"
and a DVD of her testimony.
here.
Featured Resources From Understanding the Times