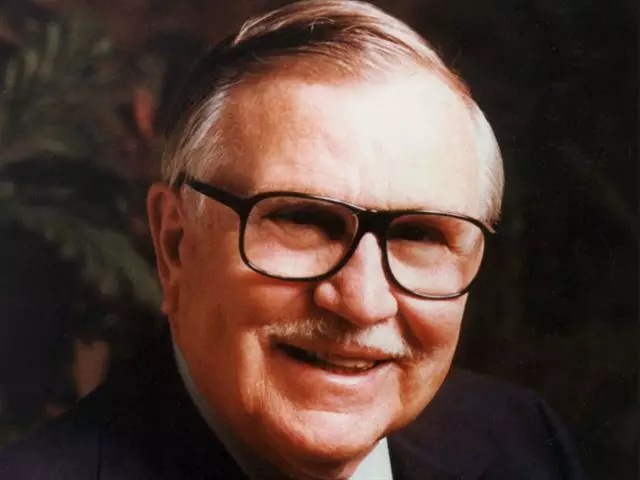 When Esau despised his birthright, he declared he didn't care about God at all. Some 1200 years later, when his descendants had become a great people, they followed in his steps—declaring their ability to live without God, thinking they were perfectly secure without Him. Find out how God deals with this type of arrogance in the very unusual prophecy of Obadiah.
Featured Resources From Thru the Bible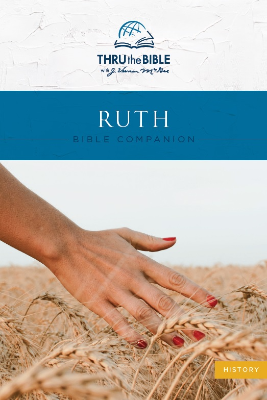 Ruth Bible Companion
The book of Ruth is one of the most passionate, pure love stories of all time. "The beauty and excellence of this story cannot escape even the most casual reader," says Dr. J. Vernon McGee. God uses Ruth's story to show us how His love breaks down racial and religious barriers. Discover the Savior in Ruth as our ultimate Kinsman-Redeemer—the One whose love made redemption possible.
Download Yours