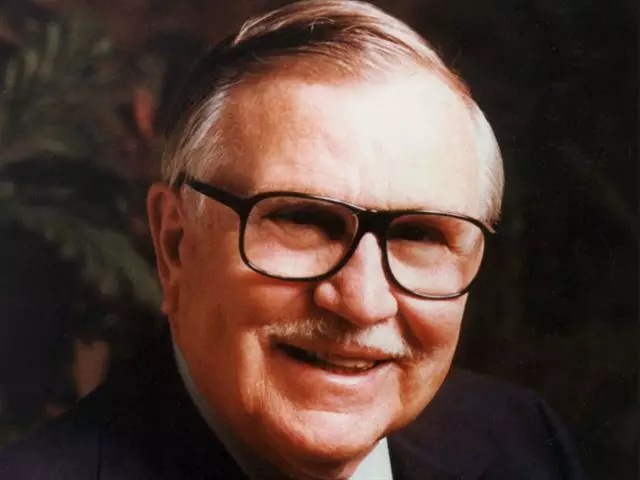 Nahum 3:7-19
August 31, 2020
We don't have to look beyond our own community to see the suffering in this world. But God sees it, too—and He is doing something about it. When we say God is sovereign, it means these issues are safe in His hands. That's the message we learn from the prophet Nahum. As we study the sins and destruction of Nineveh, we'll realize even now how God is moving against evil in our world today.
Featured Resources From Thru the Bible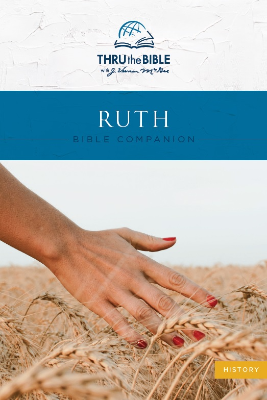 Ruth Bible Companion
The book of Ruth is one of the most passionate, pure love stories of all time. "The beauty and excellence of this story cannot escape even the most casual reader," says Dr. J. Vernon McGee. God uses Ruth's story to show us how His love breaks down racial and religious barriers. Discover the Savior in Ruth as our ultimate Kinsman-Redeemer—the One whose love made redemption possible.
Download Yours