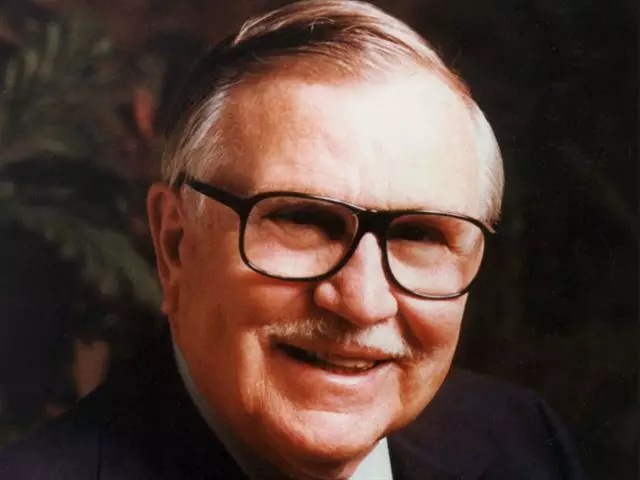 Malachi 3:1-7
December 24, 2020
Malachi has spoken in depth about Israel's social sins; next he addresses their idolatry, fascination with the occult, lying, and idol worship. Dr. McGee calls these "religious sins." As the story unfolds, God attempts to detour Israel from destruction while the people continue to ask Him sarcastic questions and avoid repentance.
Featured Resources From Thru the Bible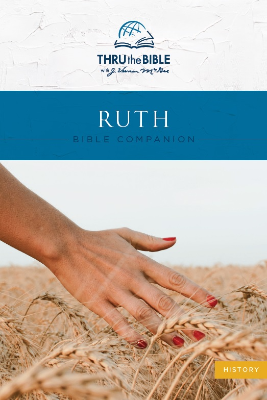 Ruth Bible Companion
The book of Ruth is one of the most passionate, pure love stories of all time. "The beauty and excellence of this story cannot escape even the most casual reader," says Dr. J. Vernon McGee. God uses Ruth's story to show us how His love breaks down racial and religious barriers. Discover the Savior in Ruth as our ultimate Kinsman-Redeemer—the One whose love made redemption possible.
Download Yours