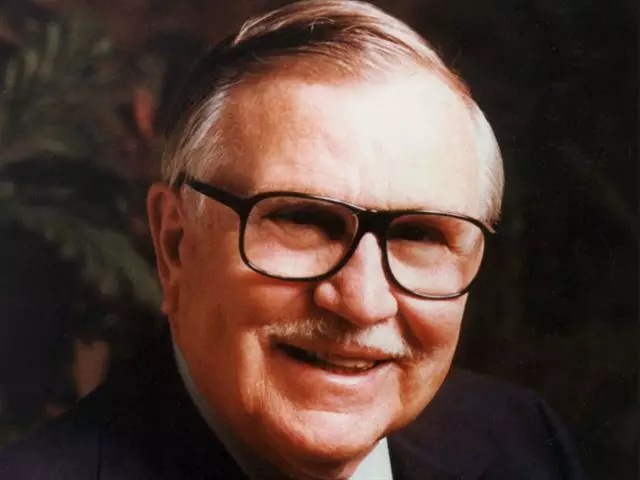 Ephesians 6:5-9
November 19, 2018
Thru the Bible takes listeners through the entire Bible in just five years, threading back and forth between the Old and New Testaments. You can begin the study at any time. When we've concluded Revelation, we'll start over again in Genesis, so if you're with us for five years you won't miss any part of the Bible.
Featured Resources From Thru the Bible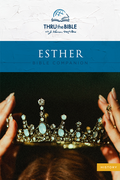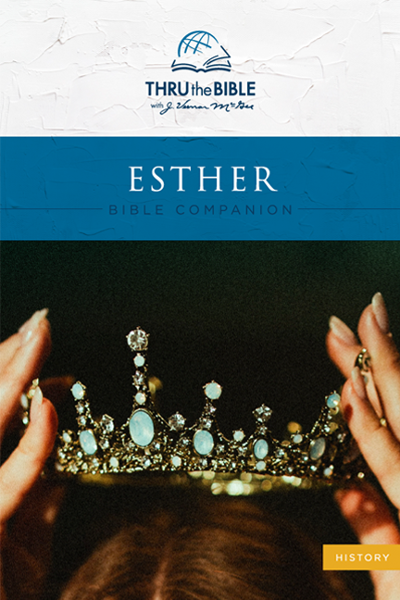 Esther Bible Companion
"God's hand in the glove of human history" is how Dr. J. Vernon McGee describes God at work in the book of Esther—a book that never mentions God's name, yet His fingerprints are everywhere. In five engaging summaries, follow the drama of God at work in the shadows, protecting His people even when they were far from Him. You'll appreciate Dr. McGee's engaging insights into how God works in our lives, too.
Download Yours