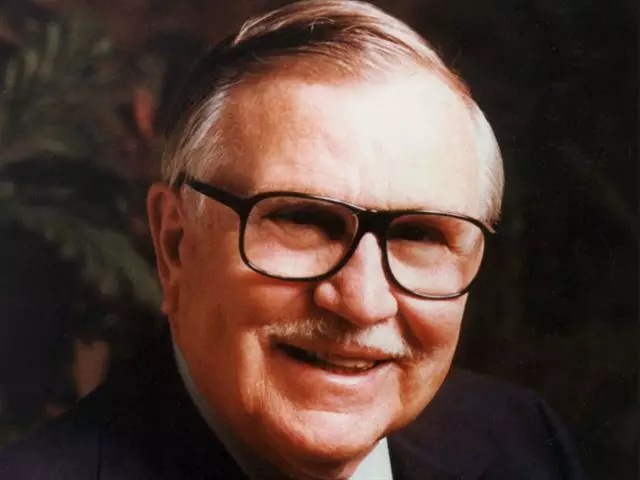 Ephesians 4:14-24
November 8, 2018
Thru the Bible takes listeners through the entire Bible in just five years, threading back and forth between the Old and New Testaments. You can begin the study at any time. When we've concluded Revelation, we'll start over again in Genesis, so if you're with us for five years you won't miss any part of the Bible.
Featured Resources From Thru the Bible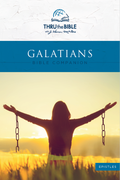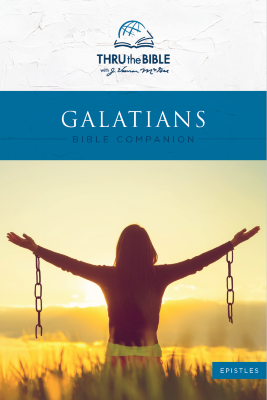 Galatians Bible Companion
Get ready to fight the good fight against legalism in Galatians. When this letter was written, it defended the gospel of Christ from people who wanted to reduce it to rules. Not surprising, Galatians has provided the backbone for several great spiritual revivals around the world. Freedom, we learn, is a serious fight. Allow grace to revolutionize your own life through these seven lessons from Dr. J. Vernon McGee.
Download Yours