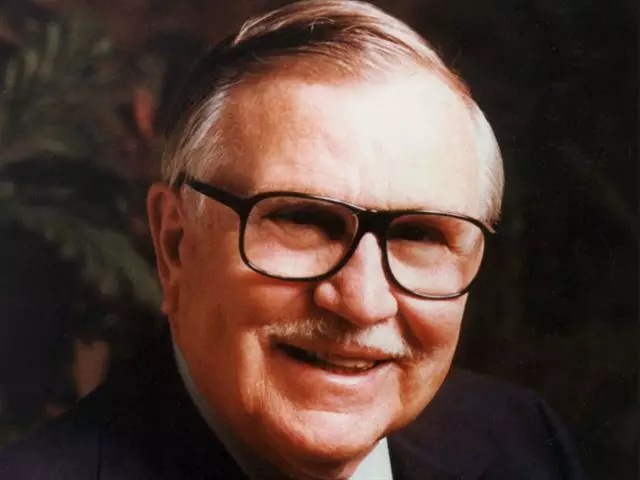 Daniel 10:1-10
November 14, 2019
The Bible is very clear—a spiritual realm exists in our world that cannot be seen unless it's revealed to us. However, every now and then in God's Word we'll find moments when the veil is pulled back and we get glimpses into that realm. Join us in this study as we get that sneak peek through the eyes of the prophet Daniel.
Featured Resources From Thru the Bible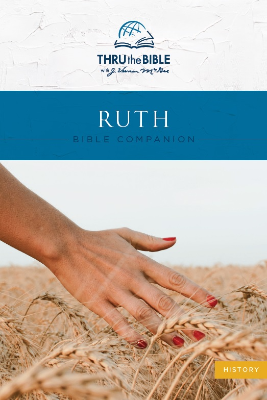 Ruth Bible Companion
The book of Ruth is one of the most passionate, pure love stories of all time. "The beauty and excellence of this story cannot escape even the most casual reader," says Dr. J. Vernon McGee. God uses Ruth's story to show us how His love breaks down racial and religious barriers. Discover the Savior in Ruth as our ultimate Kinsman-Redeemer—the One whose love made redemption possible.
Download Yours