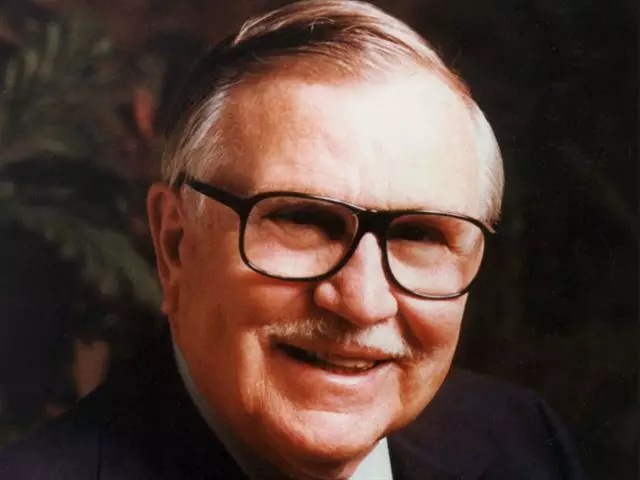 2 Peter 2:9-20
May 12, 2020
There's never been a shortage of people who want to make a buck off of spiritual things. Discover where that dangerous path leads as we return to the Old Testament story of Balaam in the book of Numbers. Like every other religious racketeer, Balaam loved money and he would do anything to get it. Join us for more insight from the Word of God on how to navigate life and avoid the pitfalls of corruption.
Featured Resources From Thru the Bible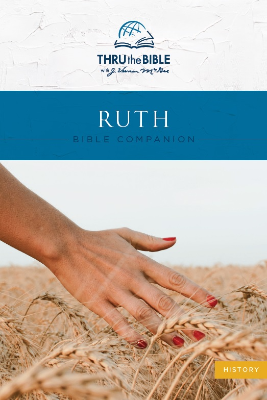 Ruth Bible Companion
The book of Ruth is one of the most passionate, pure love stories of all time. "The beauty and excellence of this story cannot escape even the most casual reader," says Dr. J. Vernon McGee. God uses Ruth's story to show us how His love breaks down racial and religious barriers. Discover the Savior in Ruth as our ultimate Kinsman-Redeemer—the One whose love made redemption possible.
Download Yours