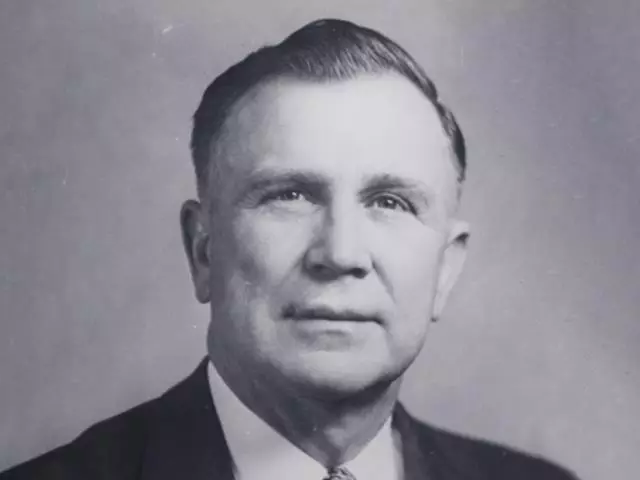 Who is the Kinsman Redeemer?
July 9, 2017
(Ruth) Biographical stories reveal to us the depths of human suffering and the heights of accomplishment men have achieved. Be prepared to be moved by the story of a man who will be known as a kinsman redeemer.
Featured Resources From Thru the Bible - Sunday Sermon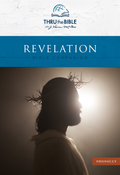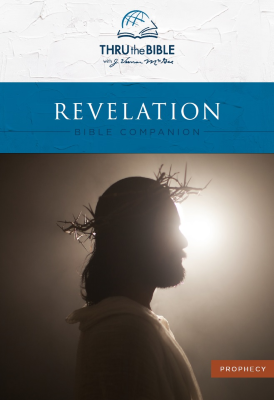 Revelation Bible Companion
A summary of Dr. J. Vernon McGee's teaching of Revelation heard on THRU the BIBLE, this companion gets to the heart of Bible passages and is intended to stir your own thinking, prayer, and study. After every lesson, several questions are listed for your personal consideration or, if you're reading with a group, for your discussion. Read it with your Bible open and your heart ready to go deeper as the Lord leads you through His Word. More titles are available at TTB.org/booklets.
Request Yours