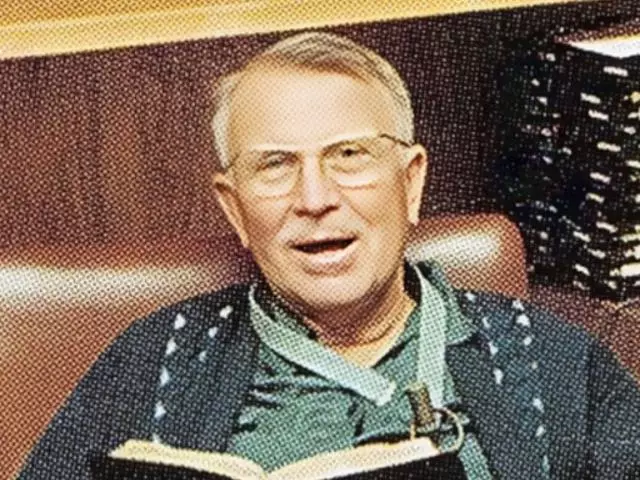 Questions & Answers 3196
January 12, 2019
1) What is the biblical perspective of the women's liberation movement?
2) Did Lot lie about his two daughters not being married when it speaks of his sons-in-law?
3) Do you think we should ask people to receive Jesus as Savior and Lord?
4) Could you explain why you believe the events in the Middle East are not signs of the imminent coming of Christ?
5) Does Hebrews 10:26-27 teach that we can lose our salvation?
Featured Resources From Thru the Bible - Questions & Answers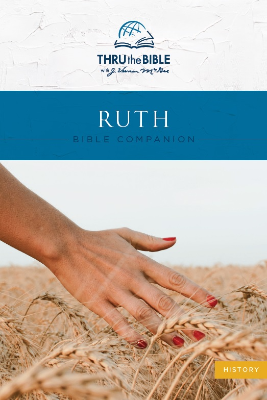 Ruth Bible Companion
The book of Ruth is one of the most passionate, pure love stories of all time. "The beauty and excellence of this story cannot escape even the most casual reader," says Dr. J. Vernon McGee. God uses Ruth's story to show us how His love breaks down racial and religious barriers. Discover the Savior in Ruth as our ultimate Kinsman-Redeemer—the One whose love made redemption possible.
Download Yours