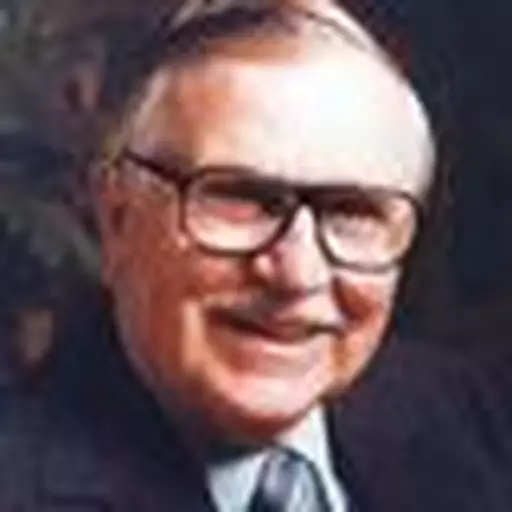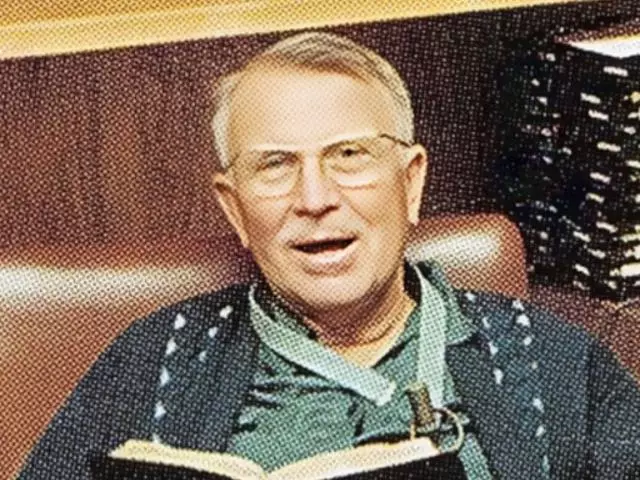 Questions & Answers 3190
December 1, 2018
1) Nehemiah 13:1 says that a Moabite should not come into the assembly of the Lord, but what about Ruth?
2) Should Christians be supportive of Israel as the remnant of God's people?
3) Why do you say that the gifts of pastor-teacher are separate gifts and not the same?
4) Who are the sons of God in Genesis 6:2?
5) Did the apostles baptize differently from the formula given to them by Jesus?
6) Could you explain the doctrine of the Trinity?
Featured Resources From Thru the Bible - Questions & Answers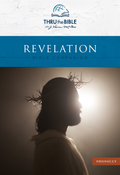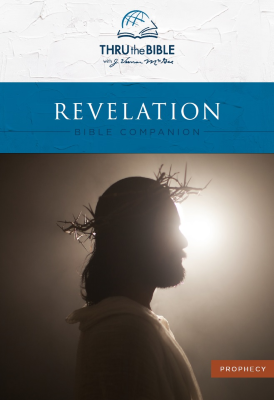 Revelation Bible Companion
A summary of Dr. J. Vernon McGee's teaching of Revelation heard on THRU the BIBLE, this companion gets to the heart of Bible passages and is intended to stir your own thinking, prayer, and study. After every lesson, several questions are listed for your personal consideration or, if you're reading with a group, for your discussion. Read it with your Bible open and your heart ready to go deeper as the Lord leads you through His Word. More titles are available at TTB.org/booklets.
Request Yours