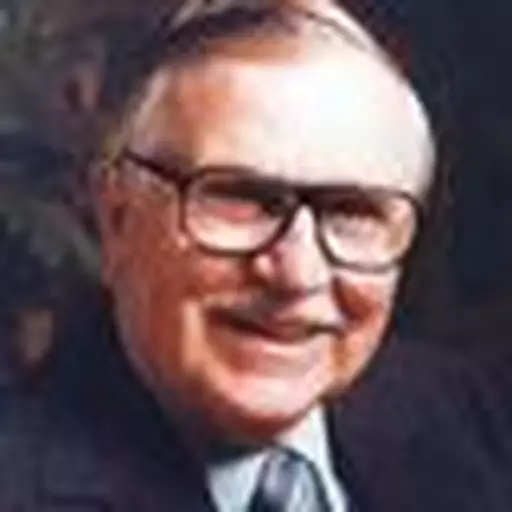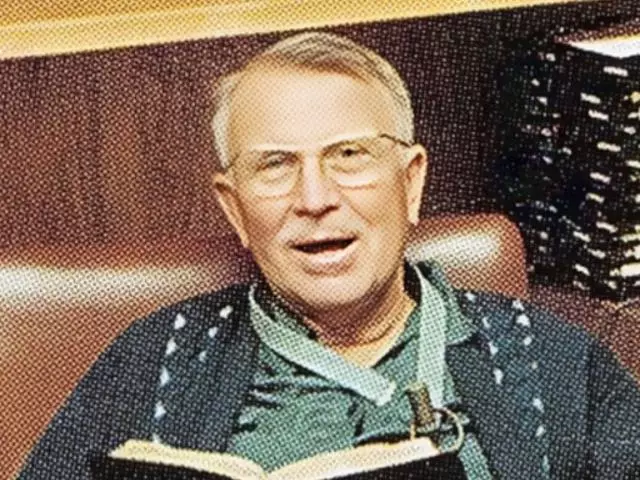 Questions & Answers #3184
October 20, 2018
1) What is the meaning of the circumcised and the uncircumcised?
2) Why does God speak of the coming millennium kingdom to the Jews in captivity instead of the paradise of eternity?
3) Who will take part in the millennium kingdom? Where will the church be during this time?
4) Is there a difference between a sin and a fault?
5) Are the 144,000 mentioned in the Scriptures raised from the dead?
6) Dr. McGee responds to comments made about his editorial on fundamentalists.
Featured Resources From Thru the Bible - Questions & Answers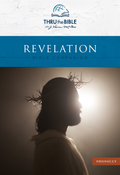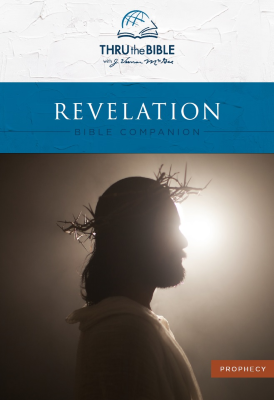 Revelation Bible Companion
A summary of Dr. J. Vernon McGee's teaching of Revelation heard on THRU the BIBLE, this companion gets to the heart of Bible passages and is intended to stir your own thinking, prayer, and study. After every lesson, several questions are listed for your personal consideration or, if you're reading with a group, for your discussion. Read it with your Bible open and your heart ready to go deeper as the Lord leads you through His Word. More titles are available at TTB.org/booklets.
Request Yours