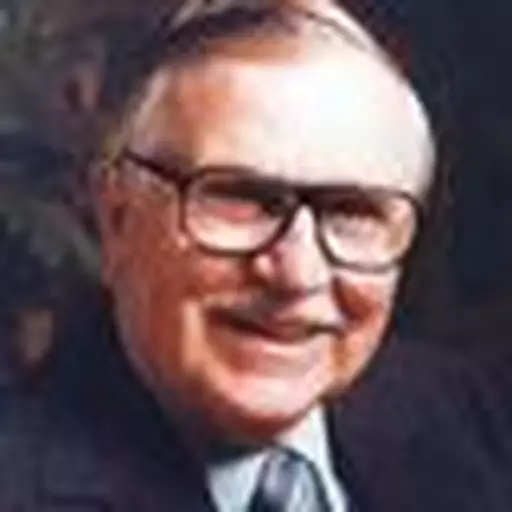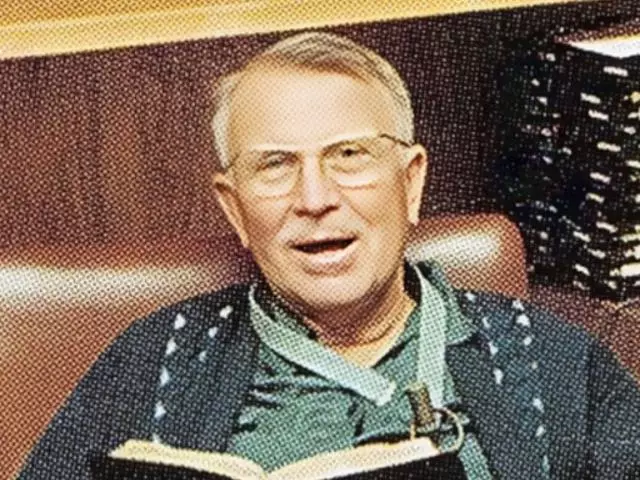 Questions & Answers #3114
June 17, 2017
1) If God is all powerful why does He need angels to do His work?
2) Did Jesus fulfill the ceremonial or moral Law? And has the Sabbath been done away with?
3) Can a couple who were married, divorced, remarried, and--in time--saved, be involved in ministry?
4) Was Ananias saved?
5) Is a believer to hate? Should we hate Satan?
6) What is the origin of the doctrine of the Rapture?
7) If the Ten Commandments are for the Hebrews and the Sermon on the Mount is for the Kingdom age, then are we required to live by these standards? (Part 1)
Featured Resources From Thru the Bible - Questions & Answers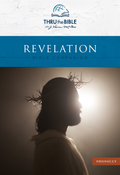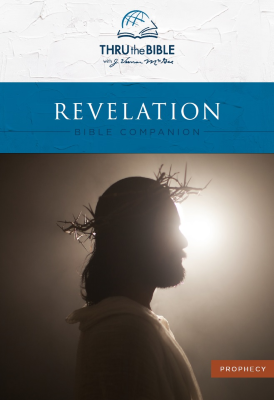 Revelation Bible Companion
A summary of Dr. J. Vernon McGee's teaching of Revelation heard on THRU the BIBLE, this companion gets to the heart of Bible passages and is intended to stir your own thinking, prayer, and study. After every lesson, several questions are listed for your personal consideration or, if you're reading with a group, for your discussion. Read it with your Bible open and your heart ready to go deeper as the Lord leads you through His Word. More titles are available at TTB.org/booklets.
Request Yours