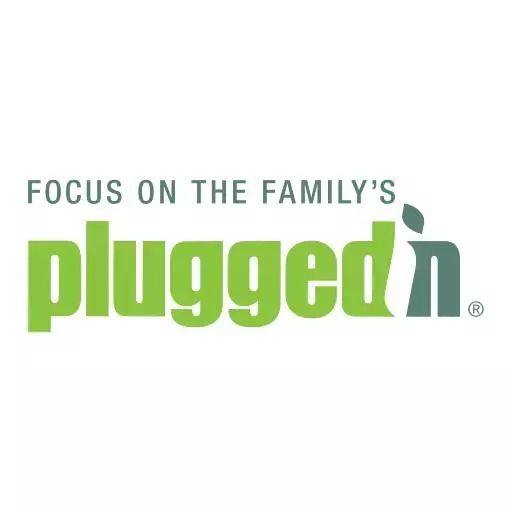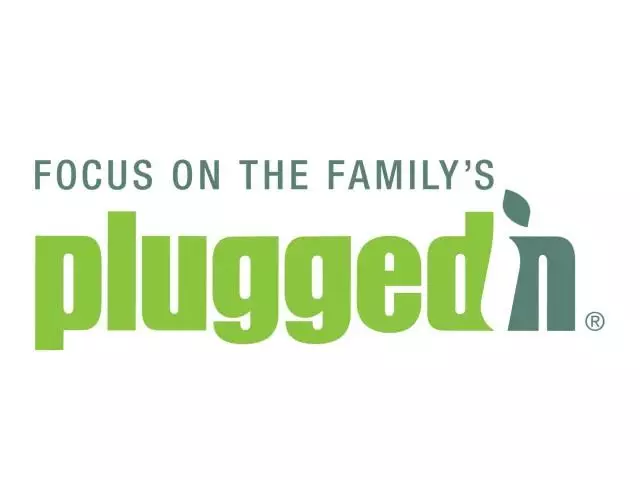 Episode 131: I Kissed Disney+ Goodbye: Alternatives to Mainstream Streaming Services. Plus: LEGO Sta
May 26, 2022
With all the streaming services available, you may be wondering what is best for your family. The Plugged In team examines the growing constellation of Christian and family-friendly streaming alternatives. Adam Holz then talks with Bob Hoose about the new video game, LEGO Star Wars: The Skywalker Saga.
Get the book "Parenting Generation Screen: Guiding Your Kids to Be Wise in a Digital World" for your donation of any amount: https://donate.focusonthefamily.com/don-plugged-in-2021-08-12?refcd=1425203
Get more episode resources: https://www.pluggedin.com/blog/the-plugged-in-show-episode-131/
If you've listened to any of our podcasts, please give us your feedback: https://focusonthefamily.com/podcastsurvey/
Featured Resources From The Plugged In Show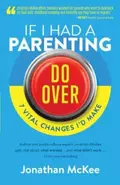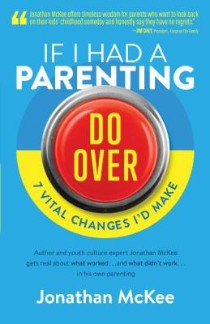 If I Had a Parenting Do Over
Ever wish parenting came with a do-over button? In If I Had a Parenting Do-Over, author and youth culture expert Jonathan McKee offers real, practical help to parents who would rather learn from someone else's firsthand experiences in hopes of circumventing their own parenting flubs. In this book for all parents, but especially for those with teens in the home, Jonathan shares 7 "do-overs" from his own parenting mishaps.
Get Yours