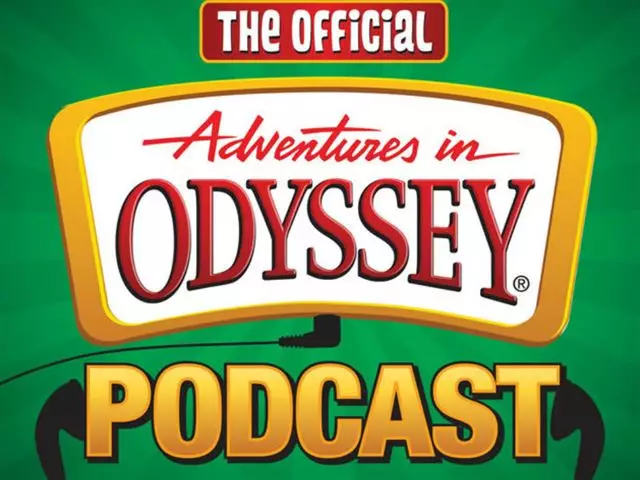 Music from decades past returns with composer Aaron Fullan
January 27, 2021
Aaron Fullan scored the recent "Always Home" and the upcoming story "The Protector." Aaron shares how music from Odyssey's early days inspired him and how his career led him from listening to Odyssey as a child back to becoming a part of the team as an adult.
Featured Resources From The Official Adventures in Odyssey Podcast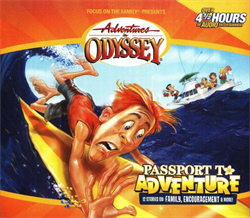 Adventures in Odyssey® #19: Passport to Adventure
Here's your ticket to fun and character-building excitement! Surprises await the Barclays in Hawaii, Lawrence claims that Harlow Doyle has been kidnapped, Donna and Jimmy pray for their dad to find a job... and much more.
Order