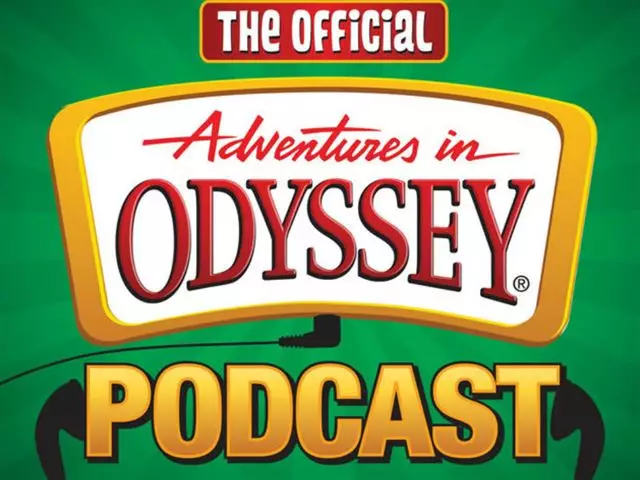 Death and life with Gary Locke
May 31, 2023
Odyssey artist Gary Locke tells an incredible story about beginning to draw, digital art, death, life, and heaven - in that order.
Featured Resources From The Official Adventures in Odyssey Podcast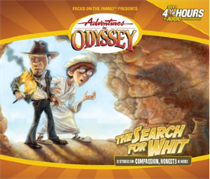 Adventures in Odyssey Album #27: The Search for Whit
Just when you think you've got things figured out, it seems there's always another surprise waiting for you! Future career opportunities are front and center for Connie, Jason's relationship has taken a new turn, and Eugene and Bernard have a courtroom experience that shows them the real meaning of justice.
Order