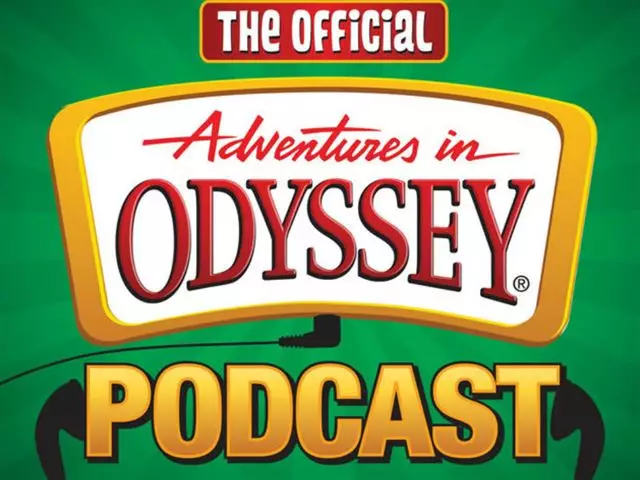 Jaime Saint and ITEC inspire Jay, Zoe, and Whit to travel to Honduras
December 1, 2020
Learn how a legacy of faith inspired this month's Club adventure. Plus: a preview of "Teach a Man"
Featured Resources From The Official Adventures in Odyssey Podcast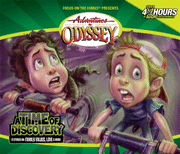 Adventures in Odyssey #18: A Time of Discovery
Whit, Lucy, Tom and the rest of the gang will take you on 12 thrilling - and downright unforgettable - journeys. Meet a mysterious stranger, explore an archaeological treasure, experience the Room of Consequences and more.
Get Yours