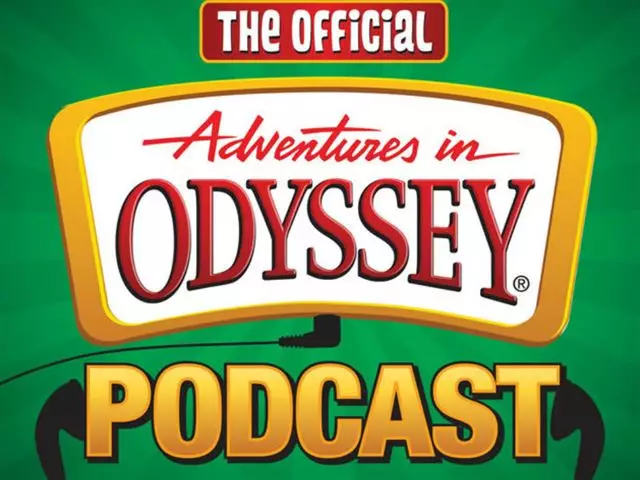 August 29, 2018: Travel back in time to Whit's childhood in a new book series and learn what inspired Odyssey legends Phil Lollar and Dave Arnold.
August 29, 2018
Something sinister happened decades ago to disgrace the Whittaker name. Can young Whit discover the truth - and find the traitor's treasure - before it's gone forever? Find out in Young Whit and the Traitor's Treasure, book one in a new series exploring the childhood escapades of the most beloved character in town. And find out more about the series from the authors, Odyssey legends Phil Lollar and Dave Arnold.
Featured Resources From The Official Adventures in Odyssey Podcast

Adventures in Odyssey #11: It's Another Fine Day
The new, digitally remastered Gold Audio series is available in collector's sets featuring the classic episodes as you remember them - only better! The new CD format includes bonus tracks, fun facts, and behind-the-scenes details from the writer's notebook.
Get Yours