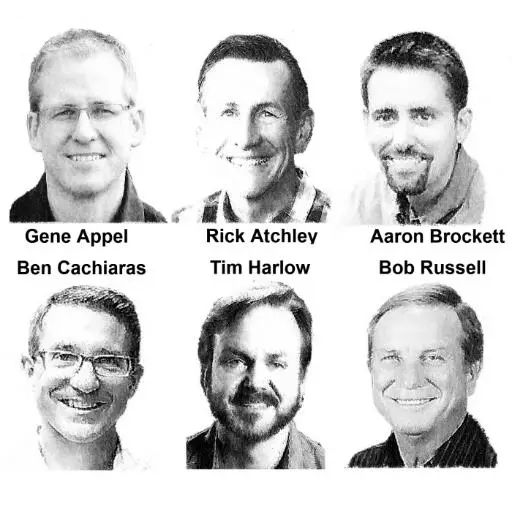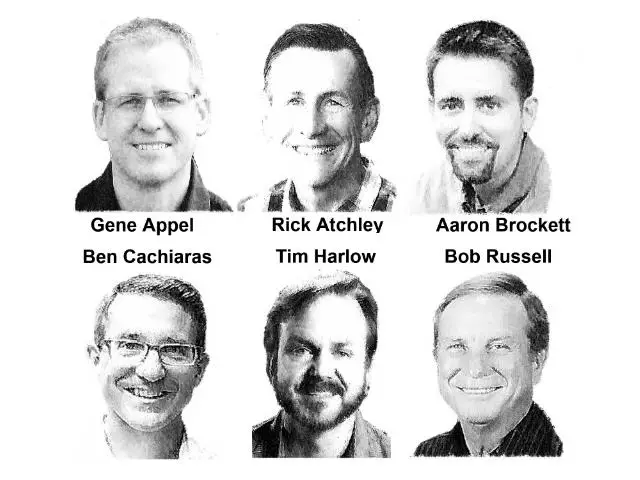 In a World that is Distanced, God Comes Near
November 30, 2023
Welcome to TCH. You're listening to the Christian's Hour Program, I'm Stan Smelser, program host.
Here it is, the Holiday Season! Thanksgiving in the rear-view mirror, and the Christmas Season is underway. What should be "The Most Wonderful Time of the Year; is for some of us overshadowed by Stress, Anxiety, Isolation or loneliness, Depression. Add to all of that, since the pandemic, some of us still feel the distance that came from that period of our lives. Wow! Let's take a minute and rethink this a bit. Maybe, just maybe we're looking at this whole Holiday thing all wrong?
Sometimes, going into the Holidays we just need to be reminded what this celebration is all about. So let's pause, take a breath and listen to some Good News! Good News that God is near, God is not distant and in fact, like the Christmas Carol reminds us, "Emmanuel"… God is with us!
Over the next few weeks Ben Cachiaras, the lead minister with Mountain Christian Church, Joppa, Maryland will be unpacking how we can find the nearness of God, and through Him; Hope, Joy, New Beginnings if we just take time to notice.
So… when it seems we live in a world that is distanced here's some really Good News about how God wants to come near to us, in fact some really Good News that God has come, is here, and that's Christmas!
Featured Resources From The Christians Hour