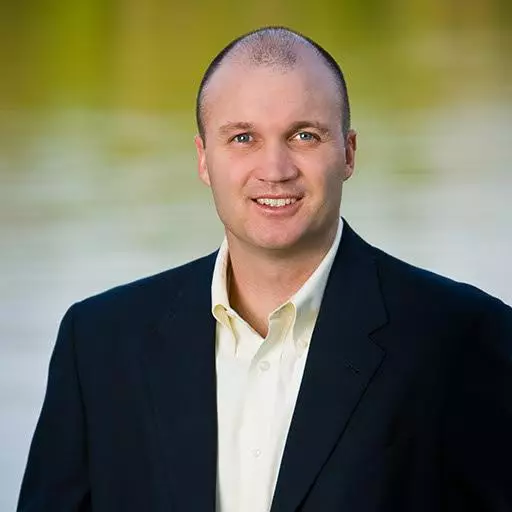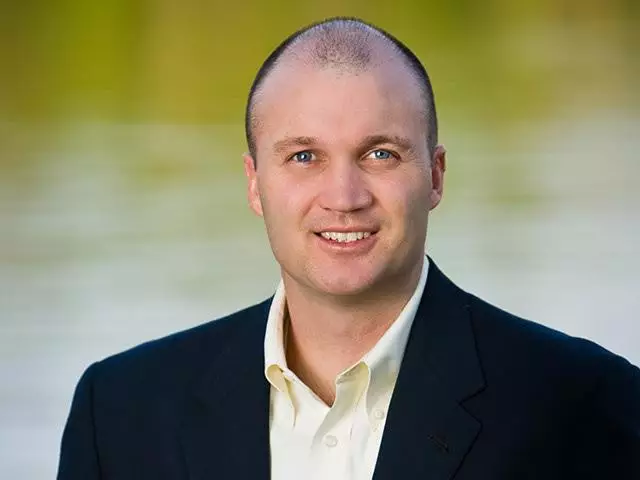 When Government Intrudes Into the Sphere of the Church
September 2, 2023
GUESTS:
 TWILA BRASE, president, Citizens Council for Health Freedom
JESSE JOHNSON, pastor and author, City of Man, Kingdom of God
Government mandates during the Covid pandemic—"wear a mask, get vaccinated, shut down your church or be fined and arrested"—caused Christians to consider the Biblical line between submission to governing authorities and resisting when the commands go beyond the sphere of their authority.
Over the last several months, we have heard from guests such as pastor Travis Allen and journalist Alex Newman on the increasing authoritarianism in our nation and how Christians should respond.
This weekend in the opening segment, we will be joined by Twila Brase, president of Citizens Council for Health Freedom (CCHF), to discuss rumblings of Covid mandates being instituted this fall and what was behind the mechanisms governing authorities put in place during the pandemic.
Then, Jesse Johnson, pastor of Immanuel Bible Church in Springfield, VA and author of City of Man, Kingdom of God: Why Christians Respect, Obey, and Resist Government, joins us for the remaining two segments to explain how Christians need to clearly understand the differing spheres of authority for government and the church.
This will get you thinking Biblically in advance of our upcoming listener event, The Christian Worldview Movie Night on Saturday, September 9 at Fourth Baptist Church in Plymouth, MN where we will show The Essential Church documentary film, which chronicles how the pastors of Grace Community Church in Los Angeles and two churches in Canada were fined and/or arrested for gathering their churches to worship during Covid.
The film also shows how Christians throughout history have understood the spheres of authority between the church and the state, and when there was a conflict, they concluded, "We must obey God rather than men" (Acts 5:29).
--------------------------------------
RELATED LINK: Twin Cities area listeners may be interested in attending Citizens Council for Health Freedom annual gala on Thu, Sept. 7 in St. Paul, MN.

REGISTER  for The Essential Church Movie Night
We are excited to offer a viewing of this compelling 2-hour documentary for our listening audience on Sat. Sept 9 starting at 6:30 PM at Fourth Baptist Church in Plymouth.  A live panel discussion will immediately follow the film.
Learn more: https://overcomerfoundation.kindful.com/e/movienight
Order DVD: https://store.thechristianworldview.org/collections/dvds/products/newoffer
Featured Resources From The Christian Worldview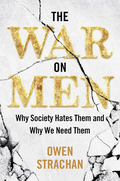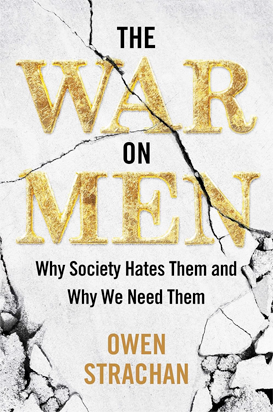 The War On Men By Owen Strachan
Men—and masculinity in general—are under attack. For society to succeed, we need strong men to lead us in all areas of life. The war on men is a war on civilization. Strong men are not "toxic." If they go away, evil men take their place, and weak men offer no resistance
Get Yours Today!