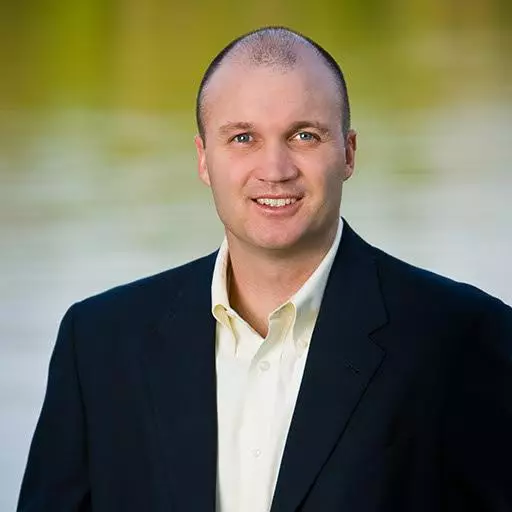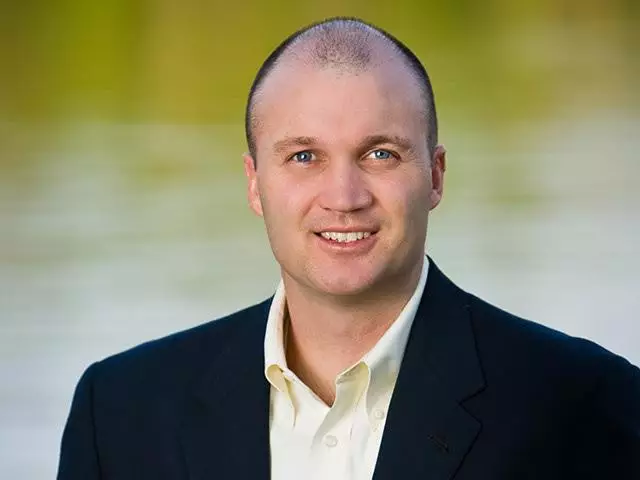 Spiritual Warfare Requires Spiritual Armor
August 19, 2023
GUEST: MATT MORRELL, pastor, Fourth Baptist Church (Plymouth, MN)
The Bible clearly teaches that Satan was created by God as the preeminent angel before Satan arrogantly desired to be like God (Isaiah 14), rebelling against God and persuading, as some interpreters believe, one third of the angels to join his rebellion.
For this, God cast Satan out of his high position in heaven. Satan and his demons now engage in relentless warfare against God, leading non-believers into sin and away from being reconciled to God and tempting Christians to compromise their service to God.
Satan is mentioned all over Scripture. 1 Peter 5 says: "Be of sober spirit, be on the alert. Your adversary, the devil, prowls around like a roaring lion, seeking someone to devour." 1 John 5 says "the whole world lies in the power of the evil one."
In short, there is a great spiritual war taking place for the souls of men. This is why the apostle Paul wrote in Ephesians 6, "our struggle is not against flesh and blood, but against the rulers, against the powers, against the world forces of this darkness, against the spiritual forces of wickedness in the heavenly places."
So how can Christians defend themselves in this war? How is the war manifested—is everything difficult that happens to us because of Satan? And what is the "spiritual armor" that Paul describes that Christians are to "take up"—the belt of truth, the breastplate of righteousness, the shoes of the gospel of peace, the shield of faith, the helmet of salvation, and the sword of the Spirit?
Matt Morrell, pastor of Fourth Baptist Church in Plymouth, MN and president of Central Seminary and the radio station it operates in Minneapolis (WCTS AM1030), as well as Fourth Baptist Christian School, joins us to discuss his 10-part preaching series this summer on Spiritual Warfare from Ephesians 6:10-20.
We hope you benefit from understanding how the spiritual armor God provides for the Christian is fully effective to "stand firm" and "resist" the wicked one.
-----------------------------
RELATED SERMON SERIES:
RELATED VIDEO:
Featured Resources From The Christian Worldview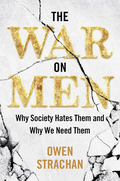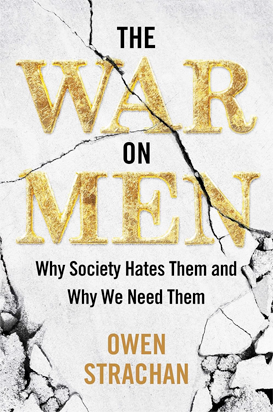 The War On Men By Owen Strachan
Men—and masculinity in general—are under attack. For society to succeed, we need strong men to lead us in all areas of life. The war on men is a war on civilization. Strong men are not "toxic." If they go away, evil men take their place, and weak men offer no resistance
Get Yours Today!