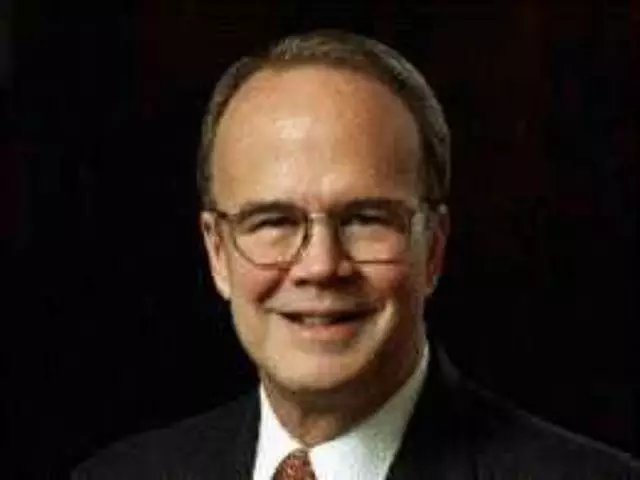 Three Virtues
June 7, 2023
There's a purpose behind the order in which Jesus presented the beatitudes, and as He begins the fifth of these 8 proclamations, His emphasis turns from doctrine to character. Join Dr. James Boice on The Bible Study Hour as he takes a deeper look into Jesus' thoughts on the relation of doctrine to devotion and the evidence of a changed life.
Featured Resources From The Bible Study Hour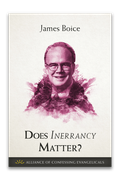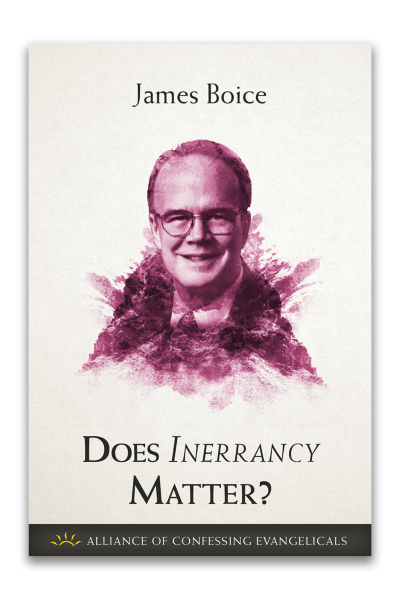 Does Inerrancy Matter? (PDF Download)
Biblical inerrancy has proved to be one of the greatest battlegrounds in modern times. In decades past, James Boice, R.C. Sproul, J.I. Packer, and others fought on the front line. To this day, Boice's Does Inerrancy Matter? remains an important expression of why Christians must take the Bible seriously.
Download