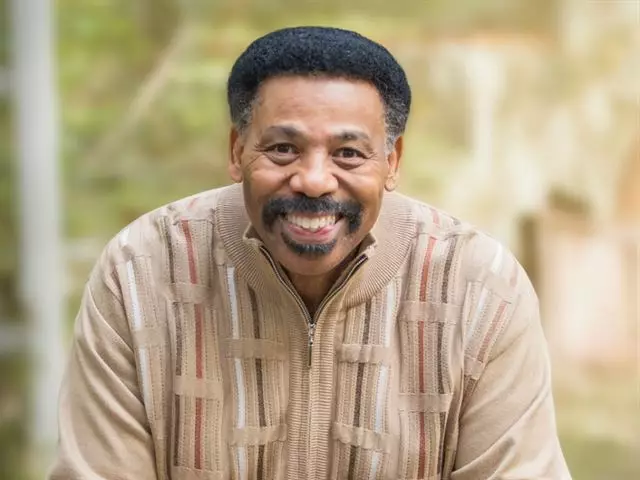 The Secret of Jesus' Success
September 29, 2023
What makes a successful people successful? Well, if you're talking about corporate giants, there are plenty of books on the market. But if you're talking about Jesus, there's only one book with the answer. In this message, Dr. Tony Evans will take us to Scripture for a look at the "secret" of Jesus' success.
Featured Resources From The Alternative

Don't Be Captive to Your Emotions
You can use the power God has given you to turn your tears into victory. Discover the healing power of hope with the sermon series The Judgment Seat of Christ and the booklet Winning Your Spiritual Battles. Both are yours for a gift to our ministry.
Get Yours Today!