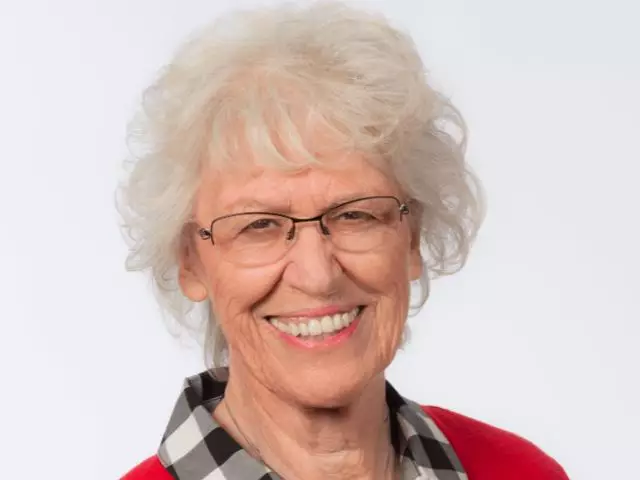 Worshiping God
September 23, 2014
Gale force winds can come at any time and in any season. Sometimes storm clouds warn of their imminent arrival, but other times you wake up surprised by the strong gusts that have pushed in under the cover of darkness.
But what about when the storms aren't outside your window, but inside your life? Where should you turn?

This is the 3rd message in Jill's 8-message series on Isaiah titled Shelter from the Wind.

Isaiah 6:1-11
Featured Resources From Telling the Truth for Women

God's Peace for You is Perfect!
In his book A Peace of My Mind and the companion 2-message series Perfect Peace, Stuart Briscoe helps you uncover how you can experience the peace of God in the midst of any circumstance you may be facing.
Order