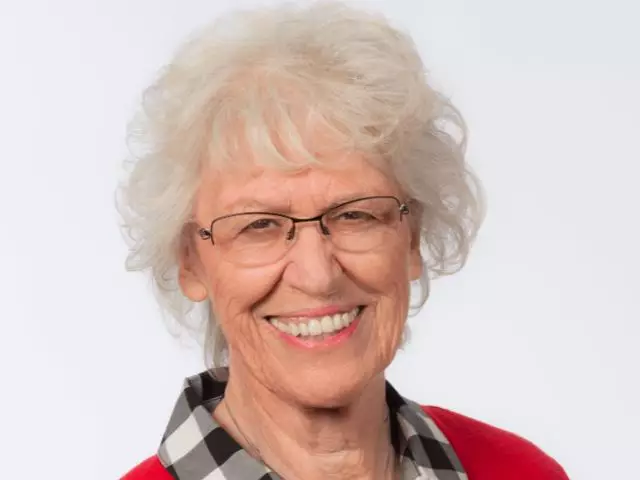 Winning the Worry War
October 24, 2014
Jill says that even as a Christian, she struggles with worry - and she is not alone. She shares her ongoing fight against worrying and how the story of Joshua and the battle of Jericho helped her start to win the worry war.
This is one of the most popular messages Jill has ever presented. It is the 5th message in her 6-message series on Joshua titled, "How to Be Up When You're Down." It is also featured in a 2-message special series titled, "Thoughts from a Woman's Heart."
Joshua 1:6-11
You also may be interested in Jill's booklet,
Me Worry?
Featured Resources From Telling the Truth for Women