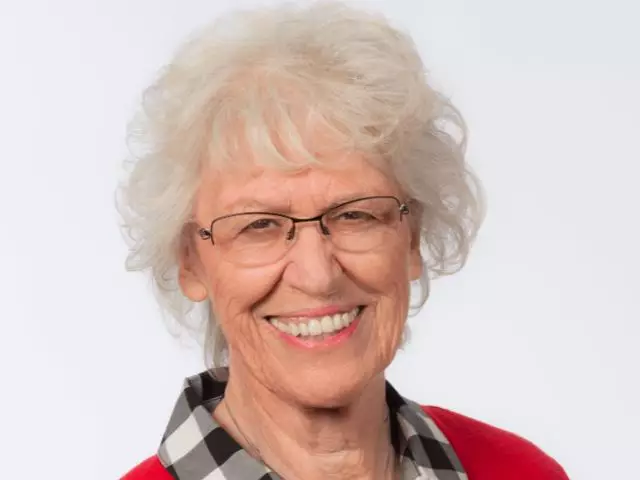 The Morality Trap
March 31, 2017
If the enemy can't separate you from God, he's content to do the next best thing... distract you with a subtle traps that draw you away from God—and you might not even realize it.
The "morality trap" stops us loving God with all our heart and all our soul. How can you resist and steer clear of the traps set before you? Jill explains and will give you tools from Scripture to help you break free from and avoid the "morality trap."
This is the last teaching from Jill Briscoe's 5-message series, Entrapment: Overcoming Temptations Women Face, based on the Book of James.
Featured Resources From Telling the Truth for Women